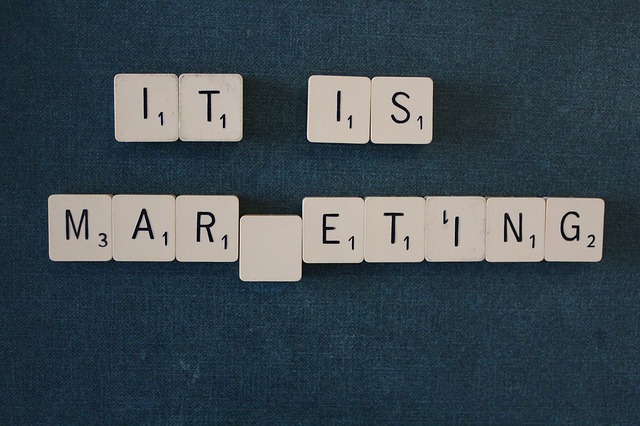 The last few years have been trying for advertisers and marketers. All traditional advertising formats have been under scrutiny. Fake news, ad frauds and poor advertisement targeting have led to over $7 billion of losses in the digital advertising and marketing industries. 90% of the people these marketers target have felt the increasing levels of intrusion of these ads in the last couple of years. It has increased the use of ad-blockers among internet users on a regular basis. People now use ad-blockers while visiting proprietary websites to block third-party ads. No one wants the ill-targeted digital ads disrupting their browsing binge for the day.
It is time for smart marketers and the thinkers of tomorrow to move beyond the traditional advertising practices. You should start thinking beyond digital advertisement and publicity-oriented promotions. 2018 has ushered a new era for all PR teams and marketing leaders. Without event-based activation ideas, hybrid digital developments, interactive brand, and consumer experiences and measurable brand promotions, it will be impossible for any brand, new and old, to make its mark on the market. The introduction of hybrid marketing techniques into the domain opens up the possibility of introduction to new consumers and potential buyers.
Experience and emotions seal the deal
Experiences are essential for the brands and the consumers alike. They allow for the establishment of emotional bonds between the entities involved. It will enable one-on-one engagement and facilitates community bonding. These experiences are hybrids of old-school brick-and-mortar activations and promotions, pop-up stores, digital promotions, and tours. Most brands are finally ready to break the silos of marketing down and explore into the new realm where every endeavor has a unified goal – to increase customer engagement. These endeavors provide the brands with the unique potential to energize the customers already present and to mobilize them towards the point of sales (POS). It is not easy to balance the elements that determine the experiences and, more often than not, brands require the assistance of experts. One such expert is the experiential marketing agency Roots3 Productions you can check out for more ideas on event-based marketing ideas.
Extraordinary product quality is not enough
At this point, brands can no longer ignore culture and embrace the market. Culture has become an integral part of the marketing strategy, and there are no two ways about it. Consumers don't just expect stellar quality from the patent brands. They also hope for an outstanding experience. Nothing invigorates positive emotions more than important cultural cues. Modern consumers are smart and aware. They want their brands to have a set of unwavering values and the brand message to have a purpose. It gives them the chance to reframe consumer relationship to elicit the benefits of experiential events. The power of digital impact comes from a combination of unique digital components including value-adding content, engaging interactions and activities, awareness campaigns and location-based marketing models.
Unique experiences and relationships for target audiences
Pop-up stores and tour truck activations have the unique ability to take the brand experience to the audience. It does not require the target customer to step out of their comfort zone. Instead, these events take the engagement option to the doorstep of the target groups. Your audience can find such pop-up stores, activation trucks, and food trucks at the corner of their office block, outside the local arcade or two steps outside their home. The unique ability of event marketing to attract a local crowd and rivet them with excellent marketing strategies has allowed several brands to enhance their presence among new markets. These programs act as robust tools of engagement and client acquisition.
What's transient is lucrative!
The "blink and you miss" nature of these events makes them highly coveted among the target audiences. The temporary shops and activations create a sense of urgency among the potential consumers. They mobilize the target groups towards interacting with the trained brand representatives, trying out new products and committing to new journeys with the brand new products your company has to offer. Most of these brands and their endeavors put forth a sustainable image that helps with eliciting positive emotions. They drive the audience towards the fag-end of the sales funnel by leveraging the brand-to-customer relationships.
New technologies that can help experiential marketing
Designing an experiential marketing campaign correctly takes a lot of work. Misplaced sentiments and misunderstood cultural elements can ruin a brand's reputation permanently. Promotional experiences can fall flat on their faces without the right technologies. They can negatively impact the ROI (returns on investment). These involve significant research and analysis. As a result, an increasing number of brands are exploring new technologies including facial recognition, emotional awareness, biometrics, and contextual calibration. These do not make up for the lack of research or contextual content, but they can mitigate the risks of the new marketing methods.