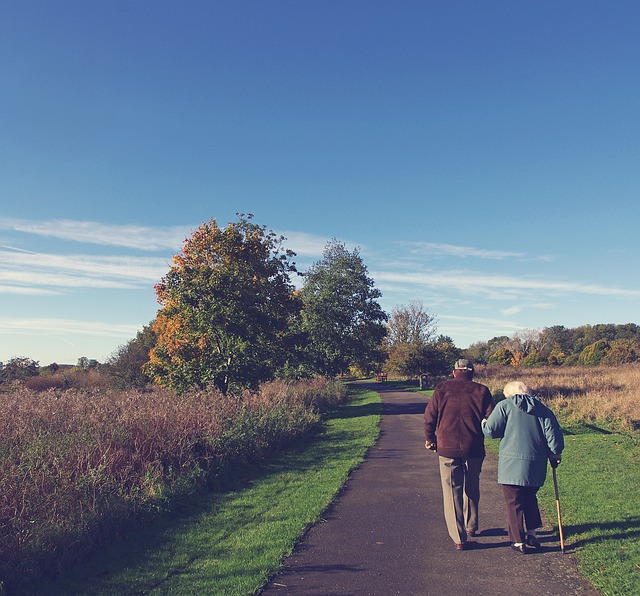 Most people imagine retirement will be an endless holiday, filled with visits to see friends and family, overseas holidays, and leisurely games of golf. However, many have little to no savings and no plan to build a retirement nest egg that will allow them to make this dream a reality. With life expectancy higher than ever, most Americans should have two decades to enjoy life without work. This means it's worth starting your retirement fund planning now so you can comfortably achieve all the goals you have in mind. Here are five tips to get you started.
Consider a Self-Managed Super Fund
Switching over to a self-managed super fund (SMSF) allows you more flexibility and control over how you invest your money. You may also be able to take advantage of tax savings if you choose this route. However, it is worthwhile consulting an SMSF accountant to ensure that you meet all compliance requirements. They will help you navigate the complexities of choosing an appropriate investment strategy and fulfilling the reporting requirements.
Set Your Goal
What does the ideal retirement look like for you? Are you living a simple life in a small cottage in the country and growing your own vegetables? Or are you traveling the world and eating at high-end restaurants? Start to figure out where your goals are taking you and estimate what your annual cost of living might be over the 20 to 30 years of retirement you're statistically likely to be able to enjoy. Calculate whether you will have paid off your mortgage, the value of any investments, and how your retirement savings are currently tracking. You need to be realistic about what life will look like after retirement so you can set a goal figure that will allow you to live out your dreams. Remember to consider increases in medical expenses when putting together your plan.
Say Goodbye to Debt
Step one to any good savings plan is to eliminate your debt, including credit cards, bank loans, and mortgages. Looking at it as a lump sum may be overwhelming, so try breaking your debt down into manageable chunks. For example, set yourself a goal of paying off $5,000 in credit card debt by August this year. Having smaller, more manageable goals that you can achieve often is proven to help people stay on track.
Step Up the Savings
Once you have gotten rid of your debt, or put in place a solid plan to pay it off, you can start channeling more money into savings. Try reviewing your overall budget and assessing where you can cut costs without a significant change to your lifestyle. A good example is to compare electricity, phone and insurance providers to find a better deal. Channel any savings you make straight into your retirement fund. Likewise, next time you get a pay rise, consider setting up an automatic transfer to savings rather than increasing your spending.
Ease Yourself In
There is a growing trend to retire gradually rather than give up work altogether. People are choosing to work part-time, take on consultancy roles or generate small income streams through hobbies like writing. These avenues allow them to cut back their work hours and enjoy more work-life balance earlier than might be otherwise financially viable.
It is never too early to start planning for your retirement. Putting the groundwork in now will ensure that you can enjoy a financially secure future.