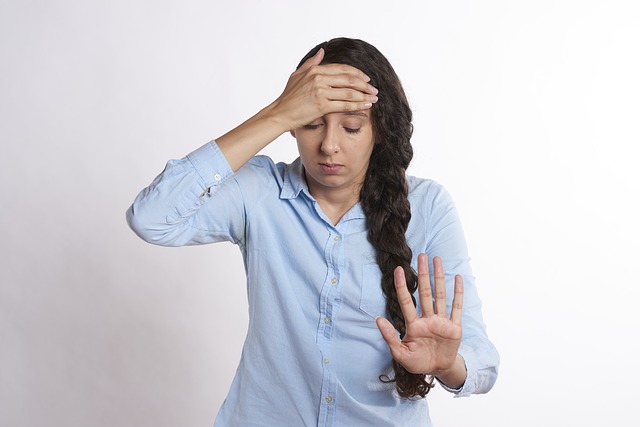 Disappointing. Surprising. Down-right terrifying.
Yes, these are all terms we've heard used to describe the loss of a major client.
Whether you're a one-man band, SME, or major organisation, losing a key client can have serious repercussions for your business.
Unfortunately – although perhaps reassuringly – it's something that almost every entrepreneur and business will face at some point. What's more, the manner with which you react to the situation can lead to a net benefit in terms of both profit and professionalism.
In this article we discuss how to recover from losing a key client and how the negative circumstance may be turned into a positive.
Don't burn your bridges – end on good terms
Your client should leave knowing that you've appreciated the opportunity to work with them.
Whatever the circumstance that resulted in them moving on, you and your business are now richer in terms of experience.
A respectful and cordial end to the client relationship will help to firm up your professional reputation. Indeed, if the loss results from your own mistakes then this may prove crucial. Future business, from the client or those in their wider network may hinge on this.
Of course, the decision to cease working together may be mutual. Do keep the door open to renew the relationship in the future. What may not be the right fit today, might be perfect in a few years.
On that note, there's no need to let the relationship fizzle out entirely. Check in with your client contact after a month, and then again after 90 days.
If they're struggling with a new service provider, your communication will remind them of your availability, and keeps you front-of-mind – especially useful if you have a broad service offering and could support their business in another way.
Carry out a post-mortem – and be honest
Understanding why you lost the client is crucial. And don't get defensive about it. Now is the time for honesty.
If you or your team failed to deliver, sit down and determine how you can act differently to prevent the situation reoccurring with existing – or future clients.
With long-term clients, sometimes complacency can slip in. How are you going to avoid this going forwards?
Hit the phones and arrange face-to-face meetings with your top ten clients. Now is the time to be showing them love and ensure no further losses take place.
You aren't going to improve your results by rehashing and reliving the loss. But, by understanding what has happened and why, you have the opportunity to develop your business into a stronger, more effective operation that delivers for its clients.
Use the additional capacity wisely
The sooner you get back to work, the sooner you recover from the loss of a client.
Calculate how much time you and your team spent on the client account and pivot to use the same time to bring in new business.
Turning the loss into something motivational (targets are great here, e.g. bring in three new clients by the end of the quarter) can be a real positive and a great way to get over the initial blow of losing a key client.
Sure, for especially large clients, you may need to devote some extra time to business development – but view this as an opportunity to hone and improve this side of your organisation.
As mentioned above, the loss of a client should lead to renewed focus on your existing client base. It's often said the easiest customer to acquire is the one already paying you. Look for opportunities to upsell and expand your service offering.
Even a relatively small increase in revenue, if across a large chunk of your client portfolio, can counterbalance a major loss.
Avoid losing key clients by avoiding reliance on key clients
Be aware of the impact a large client can have on your business. If a client becomes increasingly demanding, and less profitable, it will stifle your business' growth.
In such a case, it may be advisable to end the relationship with a client, rather than have your own business' health be at their whim.
Your organisation should not depend on one client.
Sure, it's a great feeling to land a big and profitable client, but can you effectively service them? What's more – can you service your other key clients if you take them on?
Be real. Be rational.
Rather than always looking to land a key client, you may find it more manageable and profitable to land several small clients. Together, they could offer the same degree of profitability, without leaving your organisation at risk.
How to recover from losing a key client
Don't panic.
Relationships end – that's nothing out of the ordinary.
What you must do is keep moving forward and learn from your experiences in order to try and ensure the situation doesn't arise again. And if it does – you'll be in a better position to react to it.
If you'd like tailored advise as to how your business can respond to a major client loss and how to manage its impact on your bottom line, speak to the experts at Hudson Weir, who'll be happy to support you.