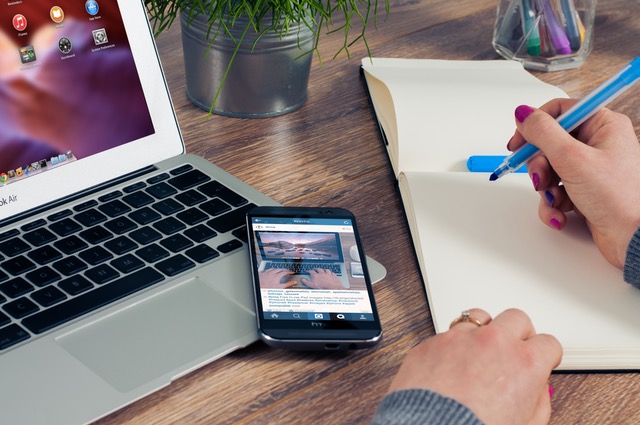 Starting a business is a challenging task that requires a solid plan. However, first-time entrepreneurs can find writing a business plan daunting. This is because there are no hard and fast rules about what to include or not include in the plan. If you want to start a new business, one thing you should include in your plan is business costs. Here are three costs you might forget to budget for when planning your business.
Licensing Fees
Licensing fees are one of the important costs to budget for in your business plan. A business license enables you to work legally as a professional. However, as important as licensing is, most business owners do it the wrong way. This is probably because they either didn't plan for it or didn't work with a licensing expert.
When budgeting for licensing, you need to consider many things, including:
Federal industry regulations.
State laws.
The type of business you want to start.
And much more.
Including licensing fees in your business plan helps you avoid not only wasting money but also underbudgeting. If you're unsure about how to get a business license and what it costs, contact an expert in this area.
Technology Costs
Good machines and technology make business owners more productive. Because you are reading this online post, you likely know the importance of technology to business. If you forgot to budget for it in your plan, however, it's not too late to add it in. Some of the benefits of technology to your company include:
Technology makes it easy to put your product in front of the right buyers.
Technology makes it easy for you to carry your work with you everywhere you go.
With data entry software, you can process customers' orders quickly.
Technology makes it possible for you to keep track of employees and be in contact with your clients at the right time.
Budget for technological services and hardware so you won't be stuck in the Dark Ages. Certain costs to consider might include computers and devices, software, programming, IT support, security, technology upgrades, etc. Consider not just the cost of acquiring equipment but also the cost of maintaining it over the years.
Energy Costs
A 2012 U.S. Energy Information Administration (EIA) survey showed that commercial buildings are the highest consumers of energy in the United States. Energy remains the backbone of all business enterprises, but it doesn't come cheap.
Every business must pay for utilities such as gas, water, electric, heating and cooling, sewers, trash pickup, and so on. Include these in your business plan, and budget accordingly. Include appliance purchases and routine maintenance, as well as monthly cost estimates. To reduce costs, consider installing energy-efficient appliances, using renewable energy sources, and encouraging eco-friendly practices around the office.
Licensing, technology, and energy costs are important items in a business's budget. Don't forget to add them to your business plan when starting a new business. They might just make or break your bottom line.