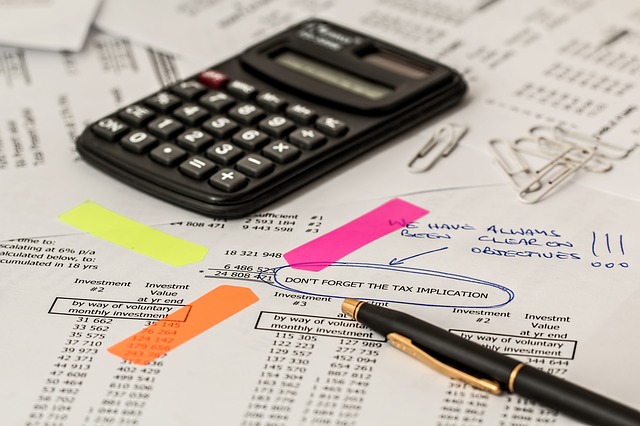 Taxation is one of the most fascinating economic and political concepts in the modern age, primarily because it's often a huge bone of contention among citizens despite the role that it plays in driving state revenues and funding significant aspects of public spending.
It's often the rate of taxation that provides such a challenge to political parties (particularly in the UK), as although governments must impose taxes as a way of funding infrastructure spending, individuals and businesses tend to look on high levies as being oppressive and damaging to growth.
However, the same cannot be said in Norway and similar Scandinavian nations, which are widely considered to be among the best places to launch a new business despite disproportionately high tax rates. But why is this the case, and how can understanding local tax laws help you to save money as an entrepreneur?
Understanding Taxation in Norway
The popularity of Norway and Scandinavia as popular entrepreneurial hubs is borne out by both facts and figures, with world-renowned businesses such as Airline Norwegian and Spotify having emerged from these parts of the world.
However, these nations are also among the most taxed in the world, with Norway in particularly renowned for its impressive health and the relatively high levies paid on income, goods and business rates.
In total, Norway has a total tax burden of approximately 45% of GDP (although some estimate this to be around 42%), which is almost 4-times the corresponding figure for Hong Kong. This is also twice the tax burden of the U.S., so the pressure placed on entrepreneurs and startup firms can appear significant at first glance.
VAT in Norway is currently fixed at 25%, for example, whereas personal income tax rates can peak at 57% for the highest earners. General corporation tax is assessed at a rate of 22%, although this increases considerably when dealing with any upstream petroleum activities on the Norwegian Continental Shelf (NCS).
In this instance, taxation is based on net income at a margin rate of 78%, which is comprised of the standard rate of 22% and a special tax of 56%.
This means that all income is subject to a 22% tax rate, whereas any revenue generated by offshore production and pipeline transportation will be hit with the 56% special tax.
Considering the Importance of Understanding Norwegian Tax Rules and Potential Pay-off
Not only is it important for entrepreneurs in Norway to understand the precise tax laws that pertain to their personal and business income (relevant to their circumstances, of course), but it's also crucial to consider the support provided to startups in Scandinavia.
It's fair to say that the high rates of tax in Norway are repaid in the form of personal and social support structures, which combine to create an entrepreneurial ecosystem which both funds and safeguard startup ventures.
Not only this, but entrepreneurs in Norway understand that they're partially investing in their own future through high taxation. This is because of the so-called 'flexicurity system', which affords business-owners access to the welfare system should their ventures fail.
Additionally, it's also wise that entrepreneurs liaise with expert tax services such as RSM. These entities specialise in global taxation, and will be able to provide advice in terms of your business's real-time tax liabilities.
This will help you to save money and identify any viable tax breaks, creating a scenario where you can benefit from Norway's unique economy while also easing your annual tax burden.