10 SEO Tips for Air Conditioning HVAC Campaign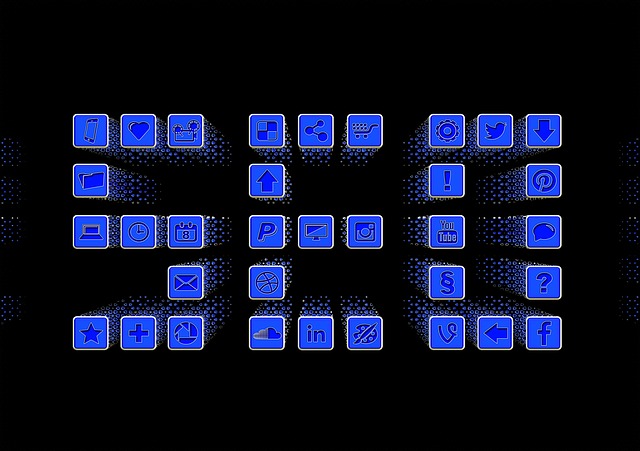 Implementing an effective SEO strategy allows your Air Conditioning campaign to reach more potential customers by targeting them better. Let the customers find you, this is a key slogan of online content marketing. By optimizing the SEO of your HVAC business with the relevant content, quality, and using the tips below, you can improve your organic traffic i.e. increase the number of visitors for whom there is no need to pay
Indeed, there are two types of traffic: paid traffic and organic traffic. Improving your SEO practices makes it possible to improve your ability to generate organic traffic, that is to say, to be found online by potential customers, naturally. This introduction finished, let's get down to business!
Following are important tips for an air conditioning HVAC campaign:
1. Each page must include your theme
This is a fundamental aspect of good SEO. Every page of your site must evoke the heart of your business activity. If you want a jewelry store, every page should talk about jewelry. If it is a cleaning company, then the cleaning must be put forward.
2. Choosing the right keywords
All companies make use of keywords that characterize your HVAC business: these are terms that help define what the business is and that potential customers are likely to search on the web.
3. Use the keywords in the meta-titles
Once you have a list of keywords, it is important to include them on your site, and in particular to include them in the meta-titles. Search engines do pay particular attention to the title you assign to a page, as it is a short description of the content of the page.
4. The importance of meta-descriptions
A meta-description refers to the text that you will find just below the page title, in the search results: it aims to give a clearer idea of what users will find on this specific page. For best results, it is important to maximize this space. Make sure your meta-descriptions are clear and consistent and do not exceed 160-170 characters.
5. Uses keywords in headers
In addition to meta-titles, care must also be taken to use relevant keywords on the site page itself. The headers are particularly important in this sense, not only to facilitate the scraping (see definition above) of the page and therefore the search engines.
6. Uses keywords in the alternative text of images
And you thought we were done with the keywords? Not only will the alternate text (or ALT-text ) of your image match the text that will appear when the mouse hovers over the image, but it is also scanned by the search engines and helps them understand what the image represents.
7. Insert keywords into your URLs
The URL commonly called "web address" is a set of characters that will uniquely identify a page. The URL is usually composed of terms related to what your site has to offer. If the URL of your graphic design company's home page (for example) does not explicitly contain the words "graphic design", you can consider adding them to the URL of another page of the site.
8. Add links to keywords
Inserting links to other pages (from your site or from external sites) is essential for good SEO. Indeed the links and anchor text ( which is the text on which the link is inserted) is also important to optimize its SEO.
And what is the optimization of the anchor text? Already to avoid the over-use of texts such as "Click here!" or promotional messages that have nothing to do with your industry. An effective anchor text contains words that are consistent with the page to which they are redirecting and the keywords used.
For SEO, the first example is doubly more effective: it contains the keywords of the page to which the visitor will be redirected, and these keywords now appear in the content of the original page.
9. Duplicate or copy content: the thing NOT to do
Reuse or copying of content is problematic, not only from a criminal point of view and intellectual honesty with regard to plagiarism (if the copied content comes from another site/author), but also for referencing issues. Search engines like Google are seriously penalizing sites that publish copy-and-paste content between two pages of the same site and between two different sites.
10. Creates and regularly shares quality content
This is an element to have in mind from the launch of your website (and suddenly, sorry to mention it at the very end!): The content is king because, without good content, your SEO strategy has no words- keys or titles on which to rest.
Perhaps the worst thing you can do for your SEO is to neglect the content you create and publish on your site. Because if your content incorporates terms that are commonly searched, search engines take it up and are likely to better position you in the search results. Do not underestimate the effectiveness of social networks for the SEO of your company. Facebook, Twitter, LinkedIn, Instagram are powerful tools for attracting more traffic to your site, helping to further improve its position in search results.