10 Unusual Ways Storage Will Help Your Business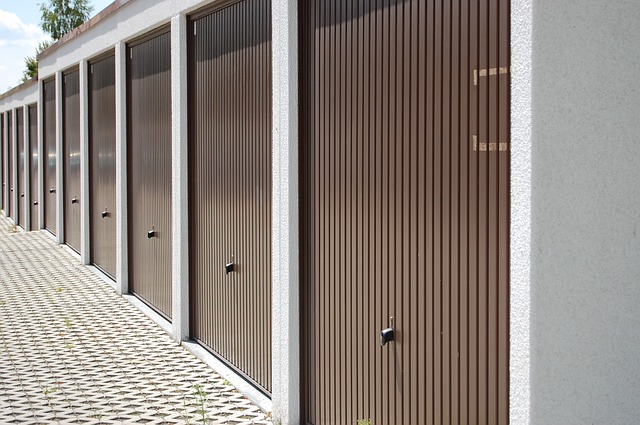 Hundreds of well-known and successful businesses benefit from the use of storage such as eBay, Amazon and B&Q. One major aspect to successful businesses such as these is their shared interest and use of self-storage units to keep their stock safe and secure. The ways that self-storage units can increase the success rate of your business may surprise you. This list will give you a clearer idea of the advantages that come with using storage for your company.
1. Manage Business Demands
As your business grows, expect the demands for storage space to increase right along with it. Renting a unit from a self storage company will help you to manage these demands as there are a range of different unit sizes available to meet your individual business needs.
2. Cost-Effective Approach
Using self-storage units to help your business grow makes good commercial sense. Online retailers especially benefit from storage as it provides them with enough space to house all of their goods. Renting a unit is cost effective storage solution and it beats keeping all of your stock in the spare room.
3. De-Clutter the Office
If you run a business from an office and the documents, files and old paperwork keep piling up, a storage unit will not only free up some office space it will keep your files more organized than ever.
4. Make a Good Impression
If customers and clients see that your business uses storage facilities, it will give the impression that it is a big company in need of such space. This in turn will help to give your business a better first impression.
5. Work from Home
If you would like to work from home but just don't have the space, putting a few things into storage may lead to there being enough room for you to have an office at home.
6. Only Pay for the Space that you need
Renting a self-storage unit for your business means that you only have to pay for the space that you need. Larger units are ideal for businesses that need to store larger stock, equipment or bulk.
7. Goods will be kept Safe and Secure
Storage unit companies ensure customers that their possessions are in safe hands. The 24 hour security system means that you can rest easy knowing nobody can access your stock except you.
8. Run your Business from your Unit
Small businesses often begin their journey from a self-storage unit. According to the Independent, storage units are growing more popular because of their adaptable functionality. They are described as being the 'blank canvasses on to which new businesses are painted.'
9. Easy Access to your Things
With 24/7 availability, you can access your unit at any time of the day or night. If you would like to give access to colleagues, friends or family, you can do so by letting them know the pin code of your storage unit lock.
10. Keep up with Change in your Business
As your company expands, your need for storage space is likely to increase. An example of this was reported by the BBC, when two business owners of a children's clothes company moved to a storage space when their stock outgrew the kitchen table.
Would you like to receive similar articles by email?