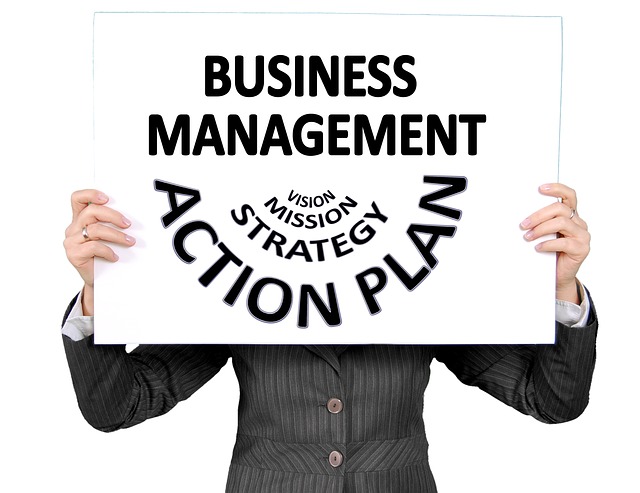 Every year hundreds of small businesses go under; only one in ten of them are projected to make it long-term. This happens for any number of unforeseeable reasons such as poor location planning, advertising, or an inability to pay back lenders. Unfortunately, many small businesses will also close their doors as a result of a natural disaster.
Disaster preparedness is one of the best ways to avoid becoming one of the 25 percent of businesses that do not reopen following a major natural disaster. Luckily, there are steps that can be taken to help ready your business for such an event and reduce the chances of severe loss.
Risk Assessment
Determining which natural disasters are likely to cause the most problems for your small business based upon your location is a good place to start. Furthermore, consider the potential impacts of natural disasters on your supply chains. Will a tsunami in Southeastern Asia limit your ability to ship your products? Are there alternative routes that can be utilized?
Many companies and local governments use geographic information systems (GIS) to help them answer these questions and assess where the greatest threats to their industry lie. The computer software can not only use input data to project where risks are, but also use this same data to provide alternatives. Although initially time consuming, GIS systems are capable of saving users a profound number of resources over time. Since an estimated dollar of prevention saves over seven dollars of recovery needs, it is well worth it.
Impact Analysis
The second step to developing an emergency management plan is understanding how significantly these natural disasters can disrupt your business. For example, how will a hurricane impact you if it is a Category 2? What about a Category 5? Answering these types of questions can help you determine the amount of insurance coverage you should consider, how much your employees are likely to be impacted by a natural disaster, and how severe financial impacts of a natural disaster could be in the worst case scenario.
GIS software can also help assess the different risk based upon their size. For instance, flood mapping projections can show how much land area will be affected if a local dam bursts after an earthquake. If your company is on high ground perhaps it will not be damaged by a repairable leak, but in the event of a complete dam demolishment maybe it would be at risk.
Recovery Plans
Finally, the creation of a recovery strategy after a natural disaster is essential. Approximately 60 percent of small businesses do not have one in place, which puts them at a much greater risk. Creating one only after an event has happened costs small businesses precious time, money, and resources, which could be the difference between getting the doors reopened and boarding up the windows.
According to a study completed by researchers at Ohio University, the supply chain tends to be where business owners have the most loose ends and are at the greatest risk of suffering from a disaster. This is primarily because the potential issues are not directly in front of them. Furthermore, if companies have products coming from many places, it can be rather expensive to ensure that all are prepared correctly. At the very least knowing the risks and having alternatives handy is a solid investment.
***
Hopefully your small business will never face the threat of closure due to a natural disaster. However, taking the time to make sure that there are procedures in place is worthwhile and saves a substantial amount of money. Investing in tools such as geographic information systems can be an integral part of this process.