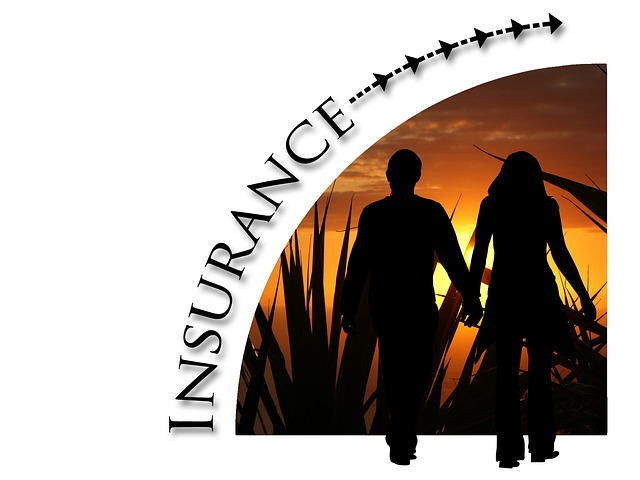 Nobody likes shopping for insurance, but it's among the most crucial parts of your life. If something goes wrong, your premium is your safety net. Nothing is for certain in life, which means accidents and illnesses can strike at any moment. For these reasons, it's crucial for you to make sure all your policies are up-to-date. For some, this might mean a trip to the local insurance company. Others might need to double check their premium that they purchased online. Either way, it's a task that you need to prioritise today.
What if something goes wrong?
It only takes a second for something to go wrong. You might slip on a wet floor and break your leg. Car accidents happen every single day of the week. And disaster can strike at any moment. You need to have the peace of mind that you and your family have protection. If your insurance is out-of-date by a single day, you might face enormous financial complications. The biggest tip is to go through all your insurance and take note of when they expire. You can then stay on top and make sure you're never facing the prospect of running out when you need it the most.
Do you need to update your current insurance?
If your circumstances have changed in the last few months, chances are you need to change your insurance. This might be as simple as updating your coverage to include that new car. Or you may consider investing in life insurance so your partner and new born child are protected in the worst case scenario. Insurance policies change all the time, and it's a good idea to keep on top of everything to avoid getting caught out. If you're going to go on your family holiday this year, do you need any extra insurance? This all depends on where you go. But it's something you need to consider.
Are you currently on the right premium for you?
As with the previous points, insurance companies and premiums change all the time. The one that you're currently on might no longer be the best for you and your family. If a new option arises, it could be a smarter decision on your behalf to switch. This might range from a wider coverage to additional protection to a slightly more affordable insurance package. If you're always up-to-date, you can stay on top of the changes. Then you can pounce when the time is right to make sure you get the best for you.
Never disregard 'Acts of God'
Acts of God encompass any type of freak event that causes a problem for you. This might be a flood or an unseasonal snowstorm among others. Many insurance companies don't have particularly good policies for these kind of events. But they can strike at any moment. Always ensure that whatever insurance company you're with will cover you in these unpredictable, and often devastating events.
Check your insurance today
Stay on top of your insurance. Make sure they're always active and valid. Take the time to research to find better packages and premiums to suit your needs.