3 Points to Keep in Mind While Buying ID Theft Protection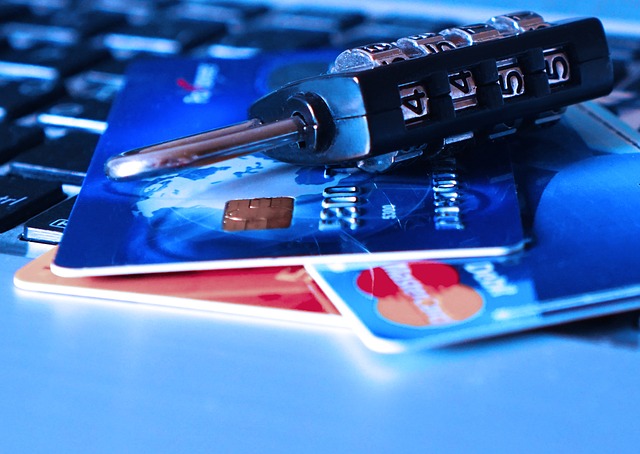 ID theft protection has become so popular in this digital age. It should make the top list for this year's to-do list for everyone. Thousands of consumers have already swarmed the limited number of security providers who offer this service and are willing to pay any cost for absolute protection, which does not even exist.
Although purchasing ID theft protection doesn't compensate you for any monetary losses from your bank accounts, at least you are assured that your name will be cleared from criminal history if your account was used to perpetuate fraud. The cost incurred during the restoration of your credit and identity is also compensated.
Tracking your personal info on your own is becoming almost impossible. However, there are things that you should consider before turning to identity theft protection platforms.
They should give protection first priority
Identity recovery and compensation should come last. A good protection policy assures you that the ID theft will be detected early enough before you become an actual victim.
A reliable ID protection service is able to monitor your past and present browsing glitches, retrieve all your past court records, manage to monitor your medical records despite the restrictions, watch over your credit accounts, secure your emails among other functions.
Their specialists must be available 24/7 to assist you. In addition, the overall cost must be affordable. Considering the fact that your personal data will still be susceptible to some degree even in the hands of ID protection companies, the prices must be within the limits of your financial budget. However, remember that you get what you pay for. An extremely cheap plan could even do more harm than good.
Furthermore, credit monitoring, in particular, carries a lot of weight. It is one of the most effective ways to prevent identity theft. The company must be able to do the following on these grounds:
Gather credit info from every possible source
Give you instant credit card alerts for every transaction made
Know the right course of action in case of ID theft
Keep you up to date with your credit scores on a regular basis
Are you able to reach them
A good customer care service reassures you that your guardians are at work. It also makes it possible to raise a flag on any abnormal transactions as an emergency. The service must be flexible, available 24/7, have the ability to resume from where you left off and offer a trial period for new members. Your info shouldn't be disclosed to third parties whatsoever.
Customer reviews could help you determine the reliability of the customer service. However, only consult trustworthy websites.
What makes them unique
Some companies provide you with the option to include elite services on top of the ordinary plan such as protecting more than one person, free, unique computer software, bonuses for referring other customers, the ability to offer identity recovery services even if you aren't a customer, and much more.
Would you like to receive similar articles by email?