3 Reasons Why Customer Feedback Is Essential to a Business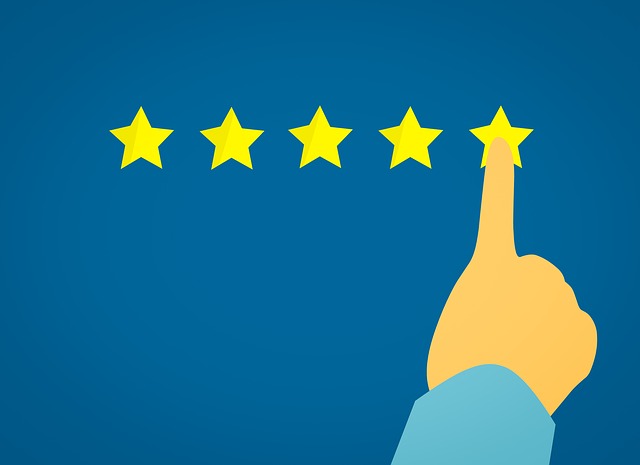 Are you already gathering feedback from your customers in some form or other? Every business should be collecting customer feedback – and if yours isn't, you are missing out on a tremendous opportunity.
To put it simply, customer feedback is not only useful for businesses – it is essential. In fact there are three reasons why that is the case, and knowing them could help you understand the role that the feedback you collect can play:
Helps identify areas of improvement for products or services
To be completely honest there is no one better equipped to identify areas of improvement for products or services than your customers. Because they have actually used the products or services and have hands on experience with it, they will be able to pinpoint any flaws, issues, disadvantages, and other problems.
Suffice to say by gathering customer feedback you'll be able to acquire a better insight into your products or services and how they performs in real life conditions. That in turn can help you to make improvements to them, which in turn could lead to more sales and directly improve your bottom line.
Shows that you value your customers and their opinions
The simple fact that you're willing to collect customer feedback will make them feel more involved. When you ask your customers what they think about your products or services, they will feel that their opinions are valuable to you – which they are.
Overall this will help you build on the relationship that you have with your existing customers and establish more trust with them. Be sure to phrase your questions in a way that shows your customers that you want to know whether they are happy or not, and want to help them out if you can.
Provides additional insight into your target market
At the end of the day your existing customers are part and parcel of your target market, and the feedback they provide can help to bolster your initial market research. It will let you know how satisfied they are, what they seem to be responding to, and what they don't seem that interested in.
The insights that you gain into your target market in general can then help you to not only improve your products and services – but also your marketing, advertising, and other areas of your business. In short it will help you to reach your target market more effectively.
Starting to see just how essential customer feedback can be? The best part about it is that it is easy to acquire, and even a simple feedback form could help you to start collecting invaluable information from your customers. For example you could create one easily using AidaForm Online Form Builder.
Keep in mind that gathering feedback from customers is not a one-off initiative, but a continuous process. If you make the effort to listen and act on the feedback your customers provide, your business should end up in a much stronger position.
Would you like to receive similar articles by email?