3 Signs It Is Time to Expand Your Business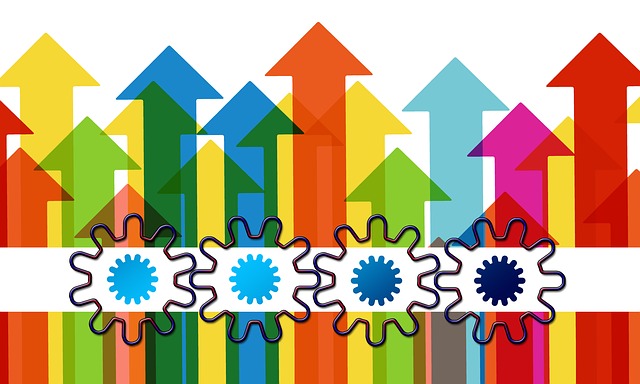 Running a business is not easy but once you get into the swing of it, it is possible to become quite successful. For many people, making the jump from a small, local business to a larger one can be quite daunting and so they tend to avoid it.
Here, we are going to discuss some of the signs that it is time to expand your business. Make sure to keep reading if you would like to find out more about this.
Your Customers Suggested It
Do you find that your customers are always asking you when you are going to open another store on the other side of town or why you don't deliver to their area? While it might be annoying to have to answer these questions all of the time, it is a positive thing that your customers are showing interest in your business. If you already have a good bank of customers who want to see your business grow, take this as a good sign and expand your business. You could even get some advice from your customers on how they would like you to grow it to be sure that they would like what you finally decide to do.
You Have Too Much Business
When you first start out as a small business owner you might only have a few members of staff to cover the business that you get. Of course, as time goes on and your business becomes more popular, you might find that your current staff or premises are not big enough to handle this much business. Having too much business is never a bad thing as long as you are willing to take it as a sign that you need to expand. You can easily get your hands on unsecured business loans and expand to keep up with the growing customers that you have.
Your Industry Is Growing
The final sign that suggests that your business is ready for expanding is the fact that your industry is growing. This depends on the industry that you are in and how often you check but often, there are certain industries that have been steadily growing for a while now. It is important that you understand the industry that you are in thoroughly to help you make the final judgement on this. For example, if you are in the tech industry and you find that certain tech products are doing incredibly well right now – then you should get ahead of the competition and expand your business.
Final Verdict
There are many different signs to look out for when you run a business and if you are able to spot these important signs then you might just be able to expand at the right time. Follow all of the advice that we have given you in this article and you should be able to keep your business running and make a little more profit with an expansion.
Would you like to receive similar articles by email?