3 Tips for Boosting Your Social Media Presence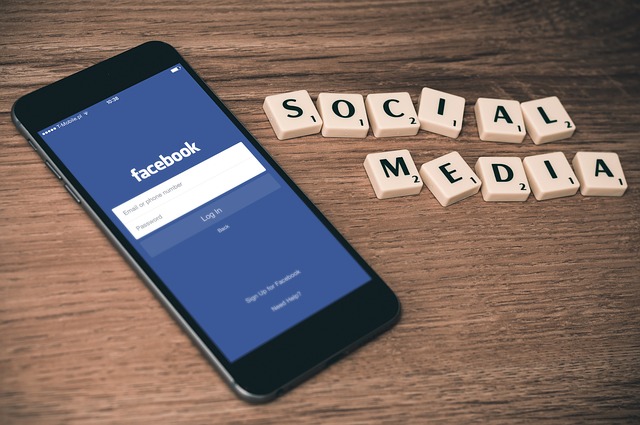 Social media marketing is a practice we either feel incredibly confident doing or completely lost trying to navigate. While most of us can say we have some grasp on it, the actual best practices for boosting and propeling our brand on social media can be a tall task, and even the best marketers are endlessly still trying to keep their edge. Here are some of the best ways to refine your social media marketing strategy to increase your audience and sales.
Focus On Images
Perhaps one of the best tools you can use on social media is quality images and graphics. While an obvious tactic for visual platforms such as Instagram or Snapchat, utilizing images on Twitter and Facebook is advantageous as well. In fact, according to Hubspot, 74 percent of social media marketers use visual assets in their posts. If your business is looking to increase its social media engagement, implementing more pictures can be a simple solution.
First and foremost, take a look at the visual assets you currently have, whether it be images from a product shoot, pictures from an event, or even photos of your team. If you feel as though you don't have enough diversity, don't be afraid to explore using an image search engine to acquire stock photos and new ideas for shoots and graphic design. The goal is to have enough current content that you can post consistently, using the images to catch someone's eye.
While you might not have the budget right now, bringing on someone who's skilled in photography or graphic design could be a wise investment as you continue to scale. This will provide you with someone in-house who can consistently create content, as well as bring fresh ideas for campaign strategies and social media imagery. Make no mistake; social media marketing is something a lot of businesses devote full-time resources to, as it can really expand your audience and return your investment.
Create A Pipeline For Your Posts
A common mistake a lot of small businesses make with their social accounts is that they lag a central pipeline for their posts. As a form of inbound marketing, you have to define what exactly you want your potential customer to see, as well as how they're eventually going to end up making a purchase. Remember, the fewer steps you can put between someone and checkout, the better the chance you'll land the sale.
To form a pipeline, you have to analyze your product and how your market will interact with it. Let's use the example of a military grade flashlight; first and foremost, what purpose does it serve, and who is going to buy it? What reasons might they have for searching for such an item? Perhaps you determine your goal is to sell your flashlight to camping and hiking enthusiasts, and you're expecting a strong sales quarter because it's spring and the weather is nice.
The first thing you would want to do is create a few social posts to distribute at different times, each highlighting the product in different camping situations and featuring captivating copy that drives people to click on the link. Commonly referred to as a Call-To-Action (or CTA), this is the part of the ad where you inspire your potential customer to do something. For example, you might write, "want to make sure your path is bright this camping season? Click the link in our bio to learn more." Click the link is the directive, your CTA. Your copy should encourage people to engage with your brand; Leighton Interactive marks a successful click-thru rate as being around 3.2 percent.
Take Some Time For Case Studies
Finally, while a lot of people feel as though they have a natural understanding of social media compliments of their personal use, running a business account is really a whole different ball game. Whether you've been doing this for just a few months or several years, it's standard practice to keep up with case studies and research. According to eConsultancy, approximately 80 percent of marketers use case studies to refine their approach, particularly when it comes to ROI.
Let's say you're planning on doing a short run campaign and want to focus on a digital strategy in which a short video would be the focal point. Studying independent films like People You May Know might be useful, especially considering how the movie investigates social media strategy and allows that to drive the film's marketing campaigns. Even if the case studies are outside your industry, looking at things through a new lens will not only broaden your perspective but also provide insights that could put you light years ahead of your competition.
What social media marketing strategies are working well for your brand?
Would you like to receive similar articles by email?