3 Tips for Planning Executive Car Travel for Corporate Meetings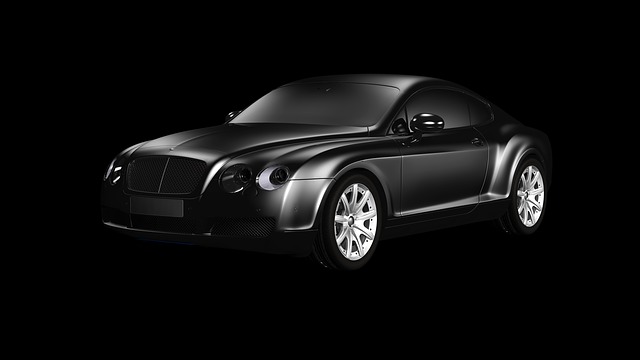 Planning a corporate event is no mean feat; there are so many cogs and wheels to bring together, including differing schedules, convenient venues, accommodation and transport arrangements among other aspects. There are numerous variables that must be considered and accounted for. This article discusses executive transportation, one of the most important aspects to consider when hosting high-level meetings.
The executive car service that you choose sets the tone for your entire event/meeting. Ideally, you'd want a local car service with an impeccable reputation in service delivery, including customer service. Here are some factors to consider when choosing a luxury car service:
1. Distance, budget and location
You will need a car service that is as close as possible to the event venue as well as accommodation venue in order to cut costs. In this case, you can splurge on luxury vehicles such as limousines since you won't take much time and hence drum up your costs. Remember that most luxury vehicles are charged by the hour or distance covered. However, limousines have the advantage of being able to transport as many as 8-15 passengers in comfort. For larger numbers, there are luxury party buses that you can hire.
2. Purpose of the meeting
Of course, the goal of the meeting is important in determining the form of transport. If you're looking to close a huge deal, then you should pull no stops and get top-range luxury vehicles such as the Lincoln Town Car Executive or Cadillac XTS. Also, if you're rewarding executives for a milestone or achievement, limousine services are a great option.
3. Service provider
Any executive car service is only as good as the provider behind the service. You can begin by checking reviews of various local car services in order to gauge potential service providers. In addition, remember to furnish as many details when booking to avoid surprises on the day of the event. For instance, do you want self-drive or chauffeur-driven luxury cars? How long should you tentatively have the vehicle and what distance are you likely to cover?
Reliability is key, so you want a provider who has been around the locale for a while. Chauffeurs must have appropriate licensing and insurance. Ask whether snacks and food are allowed in the vehicle, and whether they can be provided by the company if you so wish. Finally, the company should have a fleet of modern and well-maintained vehicles.
Conclusion
The most important thing when planning a corporate meeting or event is to leave your guests with a positive impression of the hosts. Whether you're part of the team or you have been contracted for event organizing, your reputation is at stake, and therefore, you need to ensure all bases are covered. Ensure that the vehicle is clean, neat and well-maintained and that it shows up on time. Be sure to confirm any special requirements your travelers may have, such as extra-early pickups and detours from the main plan in the course of travel.