3 Ways to Use a Business Consultant to Your Advantage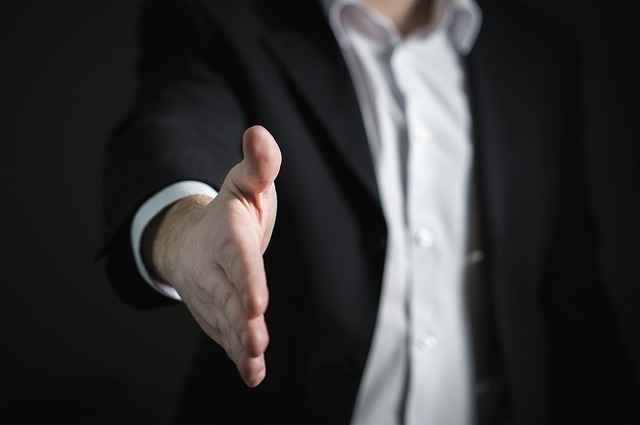 A large number of companies and establishments always tend to struggle with the idea of outsourcing a business consultant. This is mostly because the management feels that such a move might be an indicator of their lack of expertise in running the business. For a business owner, it is normal to get used to handling everything that your business needs due to your level of expertise as well as your ability to multitask. With this in mind, it is hard to convince yourself to hire a consultant because you basically have everything under control right?
The truth is that every single day of running a business is a learning curve that may be too much to bear. The idea of bringing a business consultant in to ensure that you always stay ahead of that learning curve is a strategic move for your business. With the right attitude, hiring a business consultant can bring about the difference and growth that your business has been working towards. Let's have a look at several ways that you can use as a business consultant to the advantage of your business:
1. Use a Business Consultant to Save Time and Money
You can enlist the services of a business consultant such as Sandhurst Consultancy PTE LTD to help you in running business matters that fall outside your area of expertise. Think of those company taxes that you have to do or any other financial or human resource issue that many businesses have to struggle with. You can easily save time and small expenses by hiring a consultant that is skilled in these areas and even avoid the possibility of making any mistakes that could affect the future of your company. Business consultants often come up with strategies that help to improve the execution of various procedures for the ultimate growth of your business.
2. Use a Business Consultant to Bring in a Fresh Set of Eyes
When you employ someone new, you tend to notice that the person offers a new perspective on everything in the business. This is the same with a business consultant; he or she will bring in a fresh set of eyes that can help to solve problems and even come up with a new way of handling business that can be beneficial to you. Typically, internal employees are used to doing things a certain way and this can never produce different results. If you bring a consultant on board, chances are that he or she will analyze the matter from a new angle and provide a solution that will work well.
3. Use a Business Consultant's Experience For Business Growth
As mentioned above, a business consultant is highly skilled in his area of expertise. The consultant will bring in professional experience from other contracts to help you tackle your business' issues. Therefore, the role that you will be hiring him for will be very integral to the growth of your business. Using his experience, the business consultant will ensure that your business stays ahead of every new trend and strategy that comes up in the industry. It is also important for you to ask for a detailed explanation of the new found strategies so that you can utilize them in the future without needing the help of a consultant. Finally, if your business is on the track for growth, the consultant will help you to pursue opportunities that will be beneficial for your business.