4 Tips to Help You Select the Right Payroll Software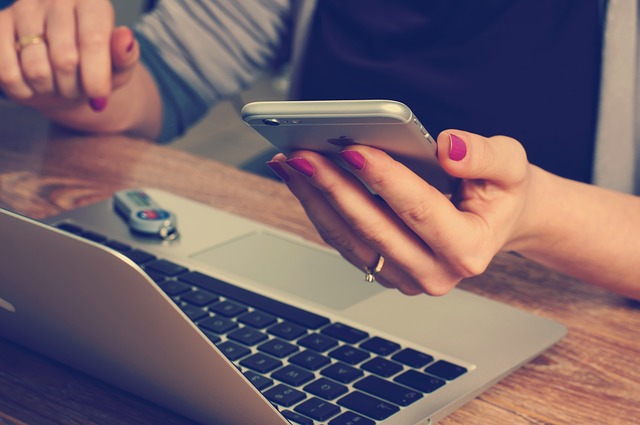 More and more businesses today are using custom payroll software to process their employees' pay, mostly because of the process automation, flexible administration and many other benefits.
Whether you're a business owner looking to simplify your payment process and hence save time and money, or you need more advanced payroll reporting, there are factors that must be considered in the process of payroll software selection. Below is a list of five to help you assess potential payroll solutions before settling on the right one for your business.
1. Designated specialist support
In the process of assessing software providers, you need to find out whether they have, within their staff, specialist human resources to offer support for your business. You will be better served by a provider who assigns a dedicated payroll specialist to handle your needs and serve as a point of contact.
That contact person will be the one you turn to in case of any failures or if you have unique business requirements like specialized payroll setup and bespoke tax considerations among others.
In addition, you should be able to readily access qualified and knowledgeable persons in the provider's company to handle more complex tasks such as bringing new employees on board. With a designated specialist, you can be confident that all your concerns will be addressed readily. It also demonstrates a commitment to customer satisfaction on the provider's part.
2. Innovative functionality
The payroll software environment has not been left behind in the continuous technological advancements that affect all other sectors of the industry. For instance, there are options to migrate your payroll software to the Cloud from the locally-stored version that was found in company databases.
For instance, electing cloud-hosted solutions that include mobile device integration allows your managers to process and approve payrolls on-the-go from wherever they are. In addition, employees will have online access to their information, which will minimize the number of payroll-related queries directed at the HR department.
Innovative software such as 1099-ETC Software will also make it easier to access all relevant information from the same dashboard and offer enhanced data analysis and reporting functionality. You should find software that has an easy-to-use intuitive interface and one where the entire payroll process for the business's stakeholders is streamlined.
3. Comprehensive business process integration
Whether you have in-house staff to handle payroll or you're looking to outsource, it's important to find out whether your payroll software suite integrates seamlessly with other important software packages used in your business e.g. employee benefit programs and accounting software as well as background check and recruiting services for the on-boarding process. Where you have more integrated business processes, you'll need less time and manpower to manage administrative operations, and this will happen more accurately.
4. Customization
Every business has unique needs and challenges; hence payroll software suites with no room for customization are not advisable. The business environment is always changing, and is affected by a number of internal and external forces e.g. changes in company policy, tax regulations, employment situations or industry regulatory bodies.
You need to choose software that can be customized to fit your changing business requirements as well as the implications of any external changes. You'll also need a flexible software package that can grow with the business in time.
Would you like to receive similar articles by email?