4 Tips on Starting a Successful Food and Beverage Business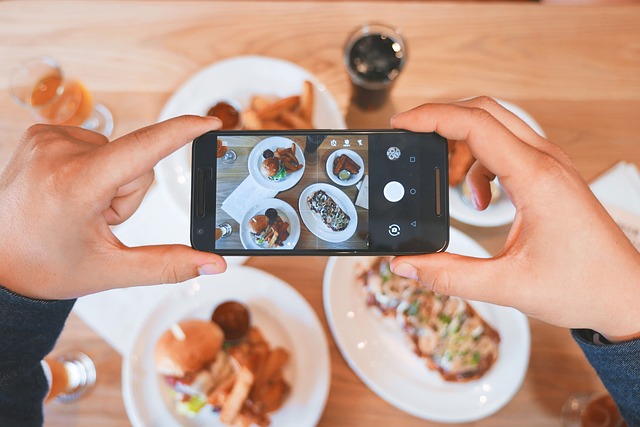 While there are many factors behind the success of any food and beverage startup, you should work on differentiating your brand as much as possible. This will help you quickly attract attention to your business as soon as you launch.
In order to structure your business in the right way, you have to think inside the box and outside it, too. In this context, thinking inside the box is about starting your new business on the right foot; and for this, you'll need a detailed business plan, sufficient financial resources to weather slow business days and unexpected costs, and smart, affable, efficient people to help you actualize your business. Meanwhile, thinking outside the box is about standing out from the competition by doing things in a way that appeals to your customers.
With that in mind, here are some ideas to help you start a successful food and beverage business:
1. Offer an interesting menu
One way to attract the attention of consumers could be with your menu. This can be tricky. On one hand, you don't want to be too creative with your menu; on the other hand, you don't want to offer the same old stuff either. It's got to be a good mix of both, like a corner cafe specializing in cold brew coffee, served from an elegant Yama cold brew tower. Introduced in Japan in the 17th century by Dutch traders, it became known as "Kyoto-style" coffee. In the United States, it's developed a devoted following of discriminating coffee lovers. Moreover, serving this coffee in a beautiful tower with hand-blown glass calls attention to the distinctive coffee.
2. Start small
If you've received generous funding for your startup, it's tempting to go full-out and rapidly deploy all your grand ideas, as well as to do everything with a flourish. Fueled by your enthusiasm, this might appear to be a compelling idea, but you have to remember that you're in unfamiliar territory. There are many things that you don't yet know about the business, your competition, or your customers. Many aspects of your business model will take you by surprise. They will not have been covered in the market research you did before starting the business. So, it's far better to start small — experiment with different things, and then scale up when you've found an idea that appeals to your customers.
3. Develop a core team
Regardless of what type of food and beverage business you start — café, restaurant, food delivery, shopping, etc. — you will need a core team.  When building your team, seek out people who share your vision, your enthusiasm, and your belief in what's possible. And, of course, while it's beneficial to hire or partner with people who mirror your attitudes and beliefs, you also need a nice balance of personal strengths and professional skills for your business to function optimally.
Don't expect to be able to do everything yourself or to be the only person capable of running the show. If you assume sole responsibility for everything, you'll soon be overwhelmed. Instead, think more of your business as a team sport; be open to trying out new ideas and encourage everyone to freely share their talents and make their contributions.
4. Select the right software for the work
The better your tools, the easier it will be to automate many tedious aspects of running your business. Chances are that the software you need has already been developed, but if your business has many unique aspects,you can always hire a programmer on a freelance job site and ask them to create customized software for you. Additionally, in the event that the software you need is too expensive to buy, then consider finding a cloud service provider and using SaaS (software as a service) to rent the software.
In closing, it's important to remember to be flexible about your business plan. Although you may have spent a considerable amount of time and energy perfecting your business plan, researching every details of your operations, remain flexible to responding to consumer interests. There is no point following an idea that you've become attached to but which most people have lost interest in. Trends come and go in the food and beverage market. Keep on top of consumer interests and concerns through surveys, social media interactions, and industry news.