4 Ways a Blog Can Help a Business Be More Profitable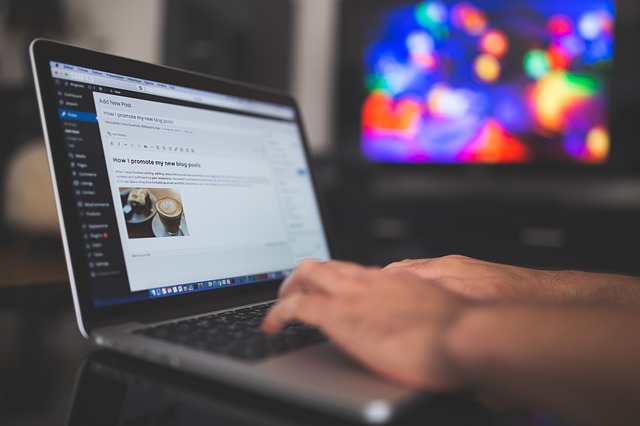 The challenges of being business owner are numerous. There are many day-to-day tasks that must be completed that are sure to keep your busy. However, you may still experience a decline in profits at times, and you may need to use a variety of methods to increase sales. One thing you can do that is sure to help improve your sales is to create blogs to do so. Studies consistently show that companies that blog will receive 97% more links to company's website. This is a great idea for any company, including start-up ventures as well. It's crucial to understand how writing content about your business can be helpful in generating more money.
Drives Traffic
The main purpose of a blog is to get more traffic to your website. Getting the word out about your business is entirely doable when you have a blog that talks about the products or services that you have to offer.
It's a great idea to use the right keywords that will enable others to find you with ease. The keywords you use should relate to what you're offering for sale. For instance, if you're in the business of selling designer handbags, you could use some of the brand names you have for sale in your content.
You may want to rely on a SEO company to make your blog posts as effect as possible in regards to the amount of traffic generated. Choosing a business that has a great deal of expertise in search engine optimization can be extremely helpful in getting the results you want.
Provides Information
When writing a blog, you will want to make it as informative as possible. The web is full of content and the key in getting your blog noticed will begin with providing facts that are relevant and useful to the people reading your blog.
Taking the time to know what your current and potential customers are looking for in your blog is ideal. You could write about the benefits and advantages of buying your product and how these can be useful in everyday life.
You can also make your blog better by being more active when creating it. This will help keep the reader interested in what you have to say.
Increases Your Authority
When it comes to increasing your sales, you will want to have a presence that is authoritative. The more confidence you can instill in your audience, the more successful you blogging efforts may be. This is something that will require the right amount of time and effort on your part to accomplish.
Be consistent
You will need to write blogs on a consistent basis to get the results you want when it comes to increasing your sales. Taking the time to write a few blogs weekly can be an ideal thing for you to do to help you get more visitors to your website.
The idea is to create a schedule that you stick to and map out on a weekly basis to ensure you get the content written that you need for success.
Creating blogs is an ideal way for you to have the business you want and the success you crave in the process. You will need to get the customers or clients to your website, and this will require the right amount of effort on a routine basis. Get started blogging today for the potential of having more sales tomorrow for your business.
Would you like to receive similar articles by email?