4 Ways To Get Started With A Transportation Business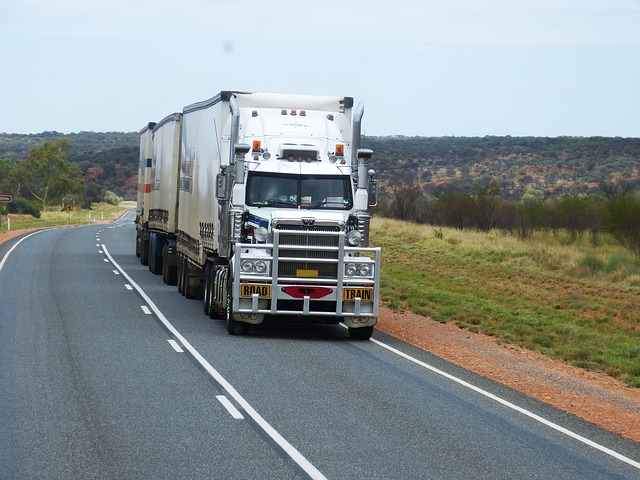 So, you've got a passion for being on the road, huh? If you've been working, or you simply have a good knowledge of what it takes, why not think about setting up a transportation business? Now, when I say transportation, I'm opening up all sorts of avenues. You might be thinking about the traditional long-haul truck driving professions, but there's much more to it than that. I'm here to present four ways in which you can get involved in this business for yourself.
Importing/Exporting Goods
OK, let's start with the obvious one. You can set up a business to send goods to and from different locations on behalf of businesses. You (or your drivers) will be spending nearly all of the time on the road, often adhering to tough deadlines. The startup costs of doing this are high as the vehicles are expensive. If you gain the right knowledge, however, running a business like this can pay off in the long term.
Public Transportation
Why not start a public transportation business? Alright, so you're going to have to work hard to compete with Arriva, but look at other areas. Taxi companies are all over the place and are always needed to transport people around. If you can develop a reputable company in the right location, you'll be successful.
You could look to the luxury sector of public transportation and run a limo service. You'll obviously want to have a good relationship with your customers for any public transportation business as well.
A Courier Service
If you're confident about your time management skills, why not start a courier business? You could do this by yourself to start off with, or hire a group of drivers to help out. You'll need to promote your brand heavily to compete however. Find a niche that you can exploit, and ensure you provide good service. If you can't make deliveries on time when you're starting out, your company will fold quickly.
Specialized Transport
There aren't many rules to what you can do with a transport business. You obviously need to consult the law before starting one, but you can let your imagination go wild. You could run a book service and do door-to-door sales. You could live the dream and sell ice cream from a van for a living. You could even help out with the elderly by transporting them to different locations. Whatever you decide, consult information online and make sure it's something you're allowed to do.
Hopefully, I've managed to open your mind a little bit to all the possibilities available in the transport sector. All you need is passion and creativity if you want to start a business. Arm yourself with the right training and knowledge and you'll be ready to go in no time. Once you've got some experience under your belt, you'll start to understand your business even better. I'll see you on the road!
Would you like to receive similar articles by email?