5 Ideas of How to Ditch Your 9-to-5 Job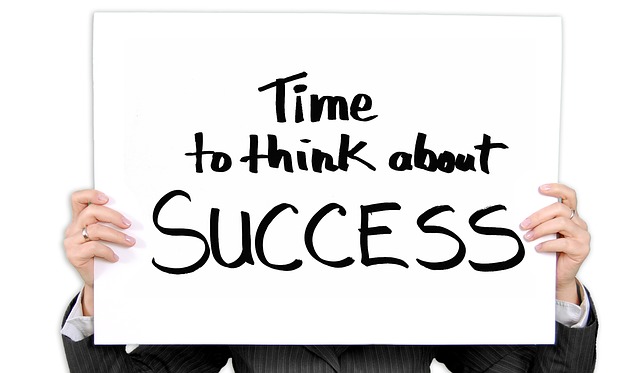 Over and over again, multitudes who find themselves caught in the 9-to-5 lifestyle rut dream out loud (or to themselves) about the possibility of escaping the grind and becoming their own boss.
But is this entrepreneurial urge forever destined to be a mere "pipe dream?"
Thankfully, we can honestly say there is real hope of achieving your business aspirations in today's marketplace.
Here are 5 ideas on how to ditch your 9-to-5 job for a chance to be your own boss:
1. Start a Tshirt Business
With a little creativity and some good old fashioned "elbow grease," you can easily assemble the materials and machinery to start a t-shirt business without risking "losing your shirt."
Modern screen printing and computer-assisted design techniques make it fairly simple for anyone to learn how to print customized t-shirts, and the demand is always high. Not only can you expect individual orders, but businesses often make bulk orders as a promotional product. And by opting to start a business via the franchising route, you can tap into high-value, repeat-order B2B clients, besides availing yourself of the training and assistance that franchises offer.
2. Run a Home-Based Cleaning Service
Cleaning services are a great way to break into the business world for a couple of reasons. First, you can store all necessary equipment and cleaning products in your own garage and do all the paperwork in your own home office. Thus, you save on extra real estate costs, which are one of the main expenses of most businesses.
Second, you will find there is no shortage of potential clients. There are many busy homeowners who prefer to hire out their cleaning services, and many small to medium sized businesses are willing to outsource cleaning services to an entrepreneur like you, giving you a source of steady work.
3. Become a Local Yardwork Provider
Yardwork, from mowing lawns to raking leaves to landscaping assistance, need not be only a way for a teenager to make some extra spending cash. It can be a real business for adults, too. The equipment and experience needed to get started are minimal, and keeping your services local means very little transportation costs.
You will need to do a little footwork and some basic advertising via fliers and notes on public bulletin boards and other likely places, besides a "word of mouth" campaign, but there are many people who are quite willing to hire out their yard chores. And when the cold season shuts things down, you can convert over to shoveling snow or even snowplowing services if you can handle a truck and plow attachment.
4. Work as a Freelance Author
It is now nearly mandatory for every business to compete online, which means there is a huge demand for Web content, blog content, ads, and other jobs often done by freelance authors. If you have a little writing talent and are willing to sharpen up on your grammar skills, you will find there are many who are willing to pay for quality content that gives them the edge over their online competition.
While it is possible to create your own blog or website from which to sell your written creations, the best route for steady work will be via the many freelancer sites where authors and those needing content "find each other" and develop ongoing relationships.
5. Work for a Call Center at Home
For those with "conversational skills" and "people skills," there is a big market for work-at-home call center employees. You will need a high-quality headset and will have to go through the application process and pass some tests, but there is a high chance you can get accepted for this kind of work.
Read the fine print. You may be required to work a set minimum number of hours per week or even maintain a specific schedule. It varies from company to company. While this isn't exactly starting your own business, it is still an escape from the 9-to-5 rut.
Conclusion
There are many viable ways to escape from the 9-to-5 lifestyle and pursue your dreams, including to start a t-shirt business, open a cleaning or yard work service, or to work at home as a freelancer or an off-site call center worker. Just be sure to choose a path you won't regret, plan the transition carefully, and keep an "escape route" open as you move away from the 9-to-5.
Would you like to receive similar articles by email?