5 Low-Cost High-Profit Franchise Opportunities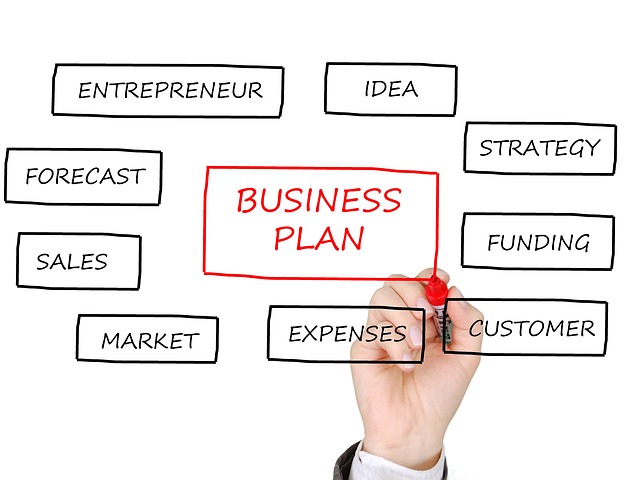 Starting a new business can be quite daunting. But if you want to feed and foster your entrepreneurial spirit without doing everything from scratch, you can consider getting a franchise instead.
A franchise allows an entrepreneur to start a business with a proven business model that works, along with education, support, facilities and equipment to get the business rolling. Now, these are offered at various price points. Some are expensive, while others are more affordable, befitting a new entrepreneur with zero to little experience and resources, to begin with.
Fortunately, a lot of these low-cost franchises have proven themselves profitable over the years. So, if you want to start a franchise sooner or later, here are seven businesses you can consider.
1. Soccer Shots
Soccer Shots is a company that offers soccer training programs to kids, age two to eight. As a franchise, Soccer Shots is the perfect business opportunity for people who love kids and sports. Comprehensive support and trainings are provided to franchisees, including a five-day training at the headquarters and a one-day assessment from a company representative at the franchisee's location.
Perhaps, the best thing about this is that you don't even need a dedicated location to conduct the programs, which help in eliminating bottom line costs. Franchisees can operate in their most convenient locations without requiring a field, whether it's an elementary school, daycare facility or nearby park.
Initial Franchise Fee: $34,500
Total Startup Investment: $41,000 – $53,000
Number of Units: 190
2. Cruise Planners
Cruise Planners is an excellent franchising opportunity for people who love to sell travels and experiences, plan trips and provide high-quality customer service, from the comforts of their homes.
It covers all sorts of travel needs like:
cruises
car rentals
excursions
day trips
destination weddings
travel insurance
Even those who do not have the experience in the travel industry can quickly learn the ropes around Cruise Planners as the franchisor provides comprehensive training and educational materials, business coaching, technological tools, and marketing support.
Initial Franchise Fee: $495 – $10,995
Total Franchise Investment: $2,095 – $23, 367
Number of Units: 2,565
3. Buildingstars
Buildingstars is a commercial cleaning company established in 1994. It offers three different franchising programs based on their needs and flexibility. The franchisee may opt to work on a Buildingstars franchise for:
side-income (while maintaining ones' day job)
on-site manager
full-time corporate cleaning service provider
The company is committed in providing a full range of support, from customer service, billing, collection, and management training on marketing systems, allowing the franchisee to focus on providing high-quality cleaning services.
Initial Franchise Fee: $995
Total Franchise Investment: $2,195
Number of Units: 692
4. Rhea Lana's
Rhea Lana's Franchising System started in 1997 when she gathered fellow ladies into her living room for a buy and sell session of children's clothes. Seeing that such an event can prove to be fun and profitable for moms like her, Rhea Lana decided to open up her business consignment pop-up events to franchising, which now operates in over 20 states.
Today, Rhea Lana's franchise fee starts at $11,500, depending on market size. The company takes only 3% in royalties which decreases as the sales increase. The goal of this royalty system is to let the franchisee keep most of her income. The company offers training and support, mentorship, regular webinars and free coaching on your very first consignment event.
Initial Franchise Fee: $11, 500
Total Franchise Investment: $39, 950
Number of Units: 80
5. SuperGlass Windshield Repair
SuperGlass Windshield Repair is one of the most successful franchise businesses with one of the lowest franchise fees. It has been in the industry since 1993 and has expanded considerably since then. Today, it is one of the leading mobile windshield repair providers.
As for franchising, entrepreneurs are to attend a few weeks of training to become full-fledged SuperGlass franchisees. The training doesn't just cover the technicalities of repairing windshields, but also the things that a new entrepreneur should know in running a business – billing and collections, filing systems, how to create business reports, how to pitch your business to customers and so on.
Initial Franchise Fee: $5,000
Total Franchise Investment: $18, 685
Number of Units: 200+
Final Words
With strong business acumen and the right franchising opportunity, you could very well earn a substantial profit margin even with low initial investment. A business franchise may not be a novel business idea as what other people would call it, but this will give you a robust business framework, so you don't have to build everything from the ground up.
Would you like to receive similar articles by email?