5 Offline Promoting Tactics for Your Small Business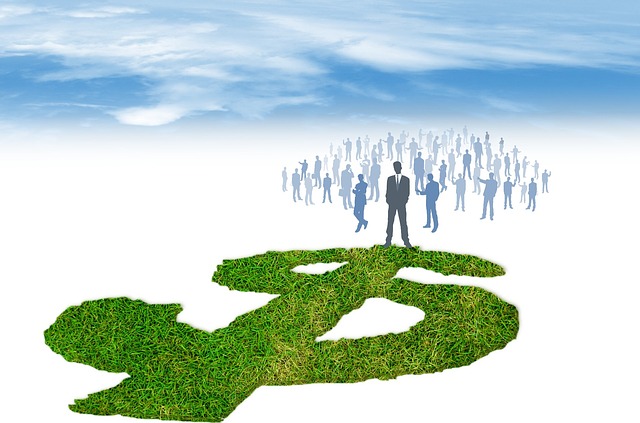 The world of today can be divided into two groups of people: those who live online and those more oriented to the offline world. Every business owner should be aware of this division. Also, this Internet-wise duality can be of essential importance when it comes to planning your marketing campaign. If your business is more oriented towards middle-aged and older people, then it is clear that the promotion of your small business should definitely be directed to offline promotional methods. On the other hand, products designed for younger generations must be presented both online and offline. Here are some useful offline promoting strategies that could help you improve the visibility of your business and products.
Local radio
Although getting advertised on the radio might be quite tricky if the station is one of those with the license for national coverage, placing ads on local radios is another pair of shoes (especially if you are in the shoe business). Having your business advertised on local radio stations will attract attention of many generations and people of different interests. Drivers who listen to the radio while driving, people on local buses, pensioners in their homes; all of them will hear your commercial and your business will be more visible and, consequently, more people will be attracted to your products.
Your name all over the place
When talking about visibility and presence of your business in the environment surrounding them, every owner needs to know that the name of the business must be written all over the place. You should force your name on various promotional products, such as T-shirts, pens, wallets, key rings and other items. In addition to that, you could also pay a monthly sum to a local taxi service to have your name on its vehicles. Such an advertising strategy might be quite handy, since many people will see it.
Television – one step forward
Almost every town has a local TV-station. When we talk about advertising, leaving the TV-audience aside is a major mistake. Television is the fastest medium (apart from the Internet, but the Web is not a classical medium, but a mixture) and very often people perceive and notice only those things that they see on TV. If your small business has developed a bit and it is knocking on the door of the medium-sized business type, then TV advertising is the right option for you. Of course, once your business has outgrown the local level, you can go for commercials on TV-station with national coverage.
Show what you have on shows
Apart from being visible to your potential local clients, you should not neglect the importance of your business colleagues. No business can function on its own and that is why you should always take part in all local business events. No matter if it is a trade show or a simple one-day event for charity, it will help you boost the familiarity with your business. Another benefit of participation in such an event is the fact that you can split expenses with other small businesses. For instance, the exhibition design should be taken care of and it is not always cheap.
Spread the news
Very often the most efficient method for promoting a small business is spreading the news from door to door. Of course, it is not practical for a business owner to go from door to door and advertise his or her company, but they could hire high school students to do that as a part time job. Leaflets are a convenient strategy to get local customers to know you. They can either be distributed on a door to door level or handed out at the local square. When the news is spread, you will most certainly have more customers.
Would you like to receive similar articles by email?