5 Reasons Why Franchise Businesses Are So Successful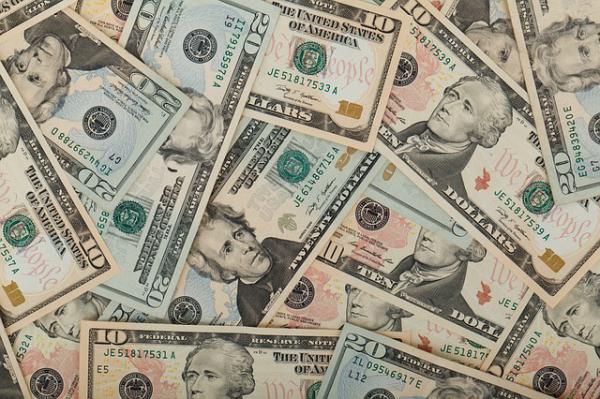 It seems there are plenty of ways to run a business these days. Some folks work for themselves in a self-employed capacity, while others form companies. And then you've got some people that set up franchised businesses.
You will no doubt be aware of many franchised companies that operate in your local area. But, have you ever wondered if they make good business sense? It turns out that they are quite successful, as long as you choose the right franchise, of course. Here are five reasons why franchise businesses are thriving despite today's tough trading conditions:
1. They offer solid business models
When you start an enterprise from scratch, you seldom know if your business model is going to be a success. Sometimes you might have a good idea but you launch at the wrong time. Or even in the wrong place!
But, with franchise businesses, they offer a clear and proven way to become successful. Quite often, they are successful because they have a better way of doing things. That's despite the fact they sell similar products and services to other people!
2. Standardization paves the way to efficiency
Independent companies will sometimes do things in no particular order. They also don't have routines that their staff should follow to carry out tasks.
A successful operation like a CertaPro franchise is different. That's because they standardize on things. For instance, franchisees may get told to perform tasks in a particular way to be more productive. Examples might be anything from how products get handled to how items get displayed on a menu!
3. Increased choice for consumers
Franchise companies often have excellent buying power. That means their franchisees can buy and sell items while making a healthy profit. Small, independent businesses seldom have the opportunity to do that.
As a result, they sell a limited range of products and services. And, they also make smaller margins on what they sell. Consumers love to have a choice. Of course, too much choice can be a bad thing! Franchise companies spend a lot of money on research and development. They do that so they can sell items consumers are most likely going to buy.
4. Location
We know that one of the main selling points of franchises is that you get to sell a brand people know and trust. Of course, you still need to set up a bricks and mortar store for most franchised operations!
One of the reasons franchises continue to be so successful is also down to their locations. You only have to look at fast-food restaurants like McDonald's to see plenty of examples! An independent business on the same sites might not fare so well because their brands are so new.
5. Established brands do better than new ones
Let's face it. A brand new franchise will have the same problems that new firms find hard to overcome. Consumers are more likely to spend money with established brands rather than new ones.
Consumer confidence can be a tough nut to crack. If you set up a franchise for an established business, it's something you won't need to worry about.
Would you like to receive similar articles by email?