5 Rules to Successfully Start a Small Business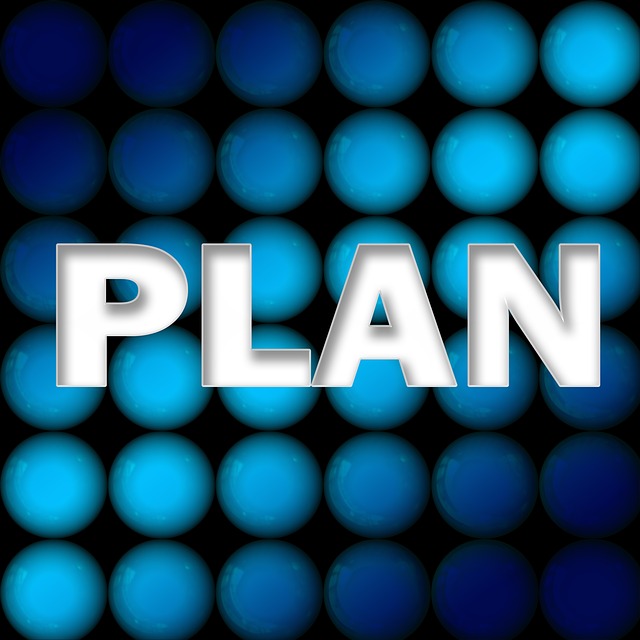 Whatever business you are planning on starting, you need to carefully plan everything in advance, and the rules to planning are pretty similar for all small businesses. There are five rules that apply to every business, but don't forget to do in-depth research regarding the particular details related to your field of expertise. If you want your startup to be successful, you will need a thorough business strategy, with a carefully balanced budget plan.
This plan can help you realize how much money you can afford for investing and eventual business expanding. Find the most reasonably priced commercial real estate, either for renting or selling, and set your office up. Create a team of strong and professional individuals whose assets are cooperation and you will soon find yourself in a great working environment with high productivity levels.
1. Make a business plan
It is impossible to successfully conduct any kind of business without creating a thorough business plan. A carefully planned business strategy will help you achieve the end goal, using the most appropriate path on the way to success. First of all, you need to define the purpose and the goals of the business. This includes the process of identifying your clients and adjusting the services according to their needs. With an incomplete business plan, you won't be able to meet your clients' expectations and your business will most likely encounter a lot of difficulties, which can end up with failure. Prevent any problems of such kind by creating a proper business plan.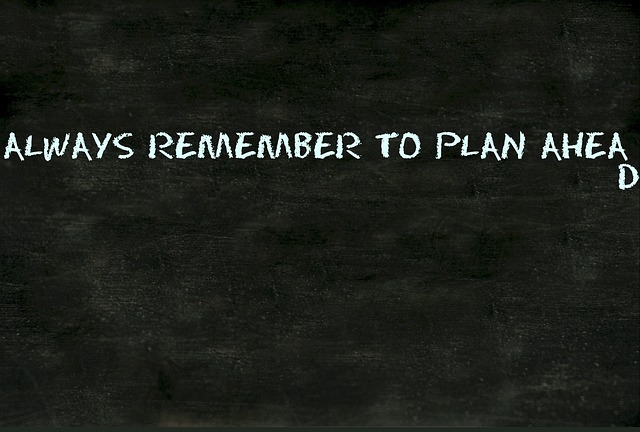 2. Plan your budget
One of the most important aspects of a successful business plan is certainly budget planning. Without planning, you may encounter certain risks, since you don't know how much money you need for funding certain projects. A carefully balanced budget means that you will be able to limit the unnecessary costs to a minimum, but it will also help you determine the best time for investing or expanding. With a proper budget strategy, you will be able to plan ahead and adjust to any possible changes. Calculate the difference between a planned income and actual one, and act accordingly. Careful planning can boost your business, so make sure you do it properly.
3. Find a place
The next step in starting a small business is finding a right place for your office. The most likely situation is that you will rather rent a place than buy it. So how to choose the most suitable one? If the success of your business is determined by location, you need to start thinking how much rent are you able to afford. However, if you have enough money to buy commercial real estate, adjust your budget plan accordingly. The next thing you need to do is to determine what type of location would be most appropriate for your business.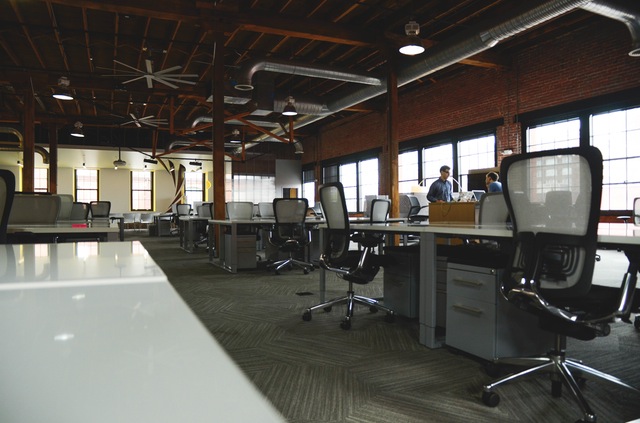 4. Carefully build your team
Creating a good working environment is often essential for small businesses, so encourage your team to cooperate. Team building is a vital part of a healthy relationship between the colleagues, so try to organize some events in order to create a stronger bond inside your team. Moreover, a good working environment will definitely increase the productivity of your team, which will help you increase the income. A successful team thinks outside the box, so build a team that will rely on creativity – always ready to bring up some new ideas.
5. Promote yourself
The last step is advertising and placing your business on the list. There are various ways of promoting your business, and depending on the type you are conducting, choose the most appropriate one. Among these types of advertising, the one you should concentrate on is definitely social media marketing. Create your own website and drive as much traffic as you can through proper use of social media. You can share pictures, videos and other things with your potential clients, post interesting content that will intrigue them to ask further questions about your business, or chat with your clients online. All of these methods are powerful tools in the process of gaining new customers, so make sure that you don't neglect them.
Whether you want to expand your business or you want to preserve the status of a successful small business, you need to follow these five rules.
Would you like to receive similar articles by email?