5 Tips to Choosing the Right Insurance Company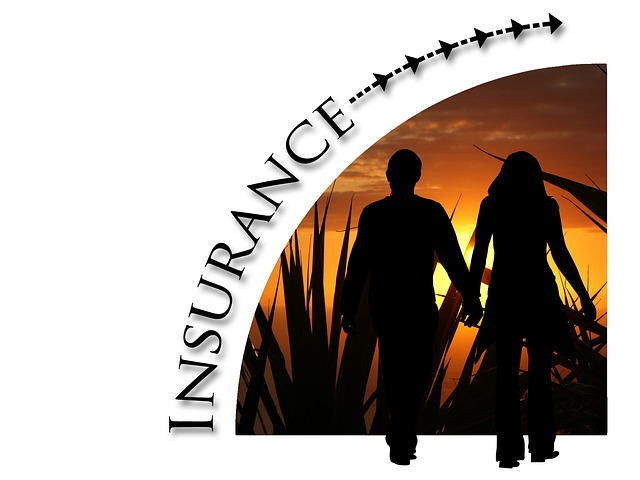 Choosing the right insurance policy, or rather the right insurance company can prove to be a challenging task. Not only will the monthly insurance payments change the dynamics of your budget, there is a chance that you may even be coerced into paying for a feature that you aren't necessarily getting.
There isn't a dearth of insurance companies around at the moment, with each of them claiming to be better and more reliable than the next. Hence, selecting the right insurance company is not  child's play. Fortunately, we are here to help you. Without straying away from the topic any further, here are 5 tips to choosing the right insurance company.
Tip 1: Make sure you do your research
It would be foolish of you to choose an insurance company without doing some research work. It is ill-advised for you to choose an insurance company based off of an attractive mascot or a catchy slogan. Although many resort to choosing national companies, you shouldn't overlook your local options too as there are insurance companies that provide special discounts and rates for particular areas. If you don't have the time to conduct research, you can visit the site, procom insurance company.com. You will be immediately ushered to the right insurance company.
Tip 2: How is their customer support?
Does the insurance company have a platform where you can pay your bills and file your reports online? Does the insurance company have 24/7 customer service? Are they active on social media platforms? How easy is it to do business with them?
Tip 3: Make sure you check the financial position and stability of the insurance company
You should know that you have full right to check the financial stability of any insurance company. After all, you are the person who is paying for the policy of the company. Hence, you have every right to know if the insurance company can afford to back you when needed. Valuable information on insurance companies can be found easily online or in public libraries. If you are unable to find useful information, you can always ask the company itself. And, if the company is hesitant to cooperate with you, you should walk away from that company.
Tip 4: Use the internet
We are blessed to live in a digital, contemporary world where we have access to the internet. The internet has a wealth of information and you can use it to search a company´s user experience. We would advise you to check multiple sites and look for patterns in experience. It is also recommended for you to check a company's complaint record. And, while you are online, you should also compare the quotes provided by different insurance companies. Doing so will help you choose the best insurance coverage.
Tip 5: Look for certification
When shortlisting insurance companies, it is imperative for you to make sure that they are certified and licensed. And, when you are doing that, you should also check to see if the companies are covered by the state´s guaranty fund. Why should you do that? Well, the guaranty fund pays claims in case the company defaults.