5 Tips to Get Debt Relief Managing Personal Finances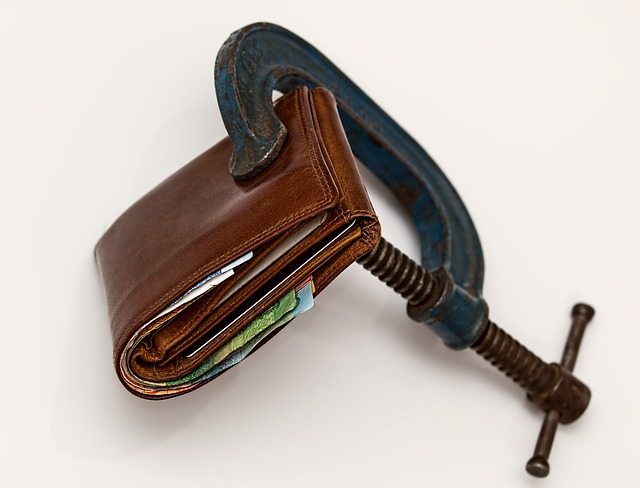 If you are desperately seeking relief from the increasing burden of debt, then you should have some well-thought out plan to ease the situation. There is no doubt that debt is always related with personal finances and to get some relief from debt you have to control your personal finances.
If you want to manage your debt in the right direction, you have to focus on your income and expenditure especially on the field where your money is draining away mostly. However, there will be no other better way to manage your debt than saving your own money in proper ways. Here we will discuss about some plans through which you can gain control over your personal finances.
Give value to your key financial data points
Before you go further in the process, you have to determine accurate values of your key financial data points. First thing first, you have to assess, how much money you are earning every month from your primary employer, excluding all taxes. If you have other source of income like from savings account, CDs or any investment that offer a secured monthly income, you can add them up in the list of your monthly income.
Try to read out your debt situation
This can be a bit of a disappointing experience for you, but you have to calculate the exact principal amount of your total credit card debt, cost of medical bills and other loans that may include your mortgage and car loan. By going through this process, you will be able to know how much money you have spent in paying interest on your loans and the process will allow you to spend money in proper way.
Assess the average rate of debt growth
Once you have a clear idea of how much money you owe after paying your interest every month, you have to calculate the actual growth rate of your debt. Your unique mix of some obligations can determine your calculated figure of the growth rate of debt.
If the mortgage and car loans are your major liabilities for which you are paying down a nominal amount of money each month, then you may face negative growth rate for your debt. On the other hand, if you are nurturing the habit of carrying out high credit card debt and paying very little every month then your debt will definitely grow at an alarming rate.
Make it easier to handle your personal finances
There is no doubt that you will find it easier to maintain your personal finance if you are witnessing a decreasing financial debt. If you are going through such circumstances, try to stop using your credit card for any new purchase and start repaying your balances so that you can avoid high interest charge.
Always try to turn down latest and attractive credit card offers that may offer a nonexistent APR for a month and early basis.
Get help form a debt settlement agency
Getting help to curb down the misery of your increasing debt, you can get the help of an efficient debt settlement agency that can provide you some relief from the burden. Professionals from these agencies are experts in handing such crunching financial situations. They will negotiate with your creditors and will bring up solutions that will be more convenient for you.