5 Tips to Drug Testing Employees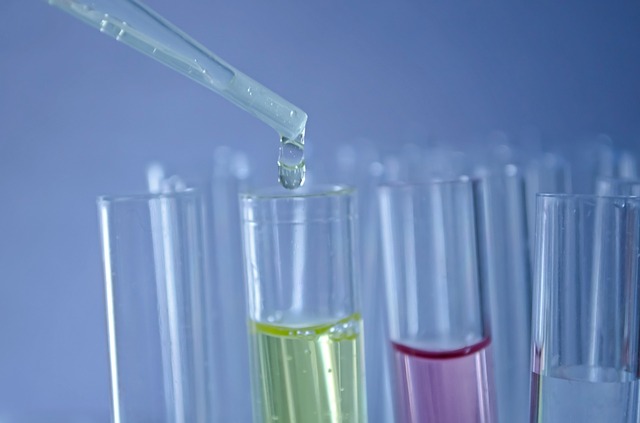 Testing employees for drug use is a popular practice that's commonly carried out by many companies. Pre-employment drug testing is among the most important activities that employers ought to conduct. However, screening workers shouldn't just be limited to this preliminary drug testing. After all, it's every employer's wish to maintain a safe, drug-free environment that encourages productivity at the workplace.
What happens when you notice some of your employees working under the influence of alcohol or drugs? If there is any reasonable suspicion that some workers are entangled in precarious behavior that might jeopardize their personal safety and that of others, you can implement certain preset rules held under the reasonable suspicion drug testing laws.
Below are five tips to drug testing employees:
1. Review your drug testing policy
You need to set in place a clearly defined drug testing policy for your company. It should visibly highlight those individuals that ought to get tested. The policy should also state the frequency in which employees should get tested, and under what circumstances. So apart from conducting pre-employment drug testing, include random testing when restructuring your company's drug policy. Random drug tests can be conducted impromptu, all year round.
2. Find out the right drug testing for your company
Testing for drugs is the most cost-effective technique to help maintain a safe workplace. It's comforting to know that employees are working with a clear, sober mind. So try establishing an effective drug testing program that can help reduce absenteeism and increase productivity among employees. There are different drug testing approaches that you could implement, all ranging in accuracy and cost. However, some techniques (such as blood testing) are limited by strict state regulations. Check your state laws before making any move.
3. Spot the telltale signs
When you notice an excessive absenteeism among employees, what pops into your mind? Something must be wrong. Alterations in personal behavior and a drastic deterioration in productivity are also possible indicators of drug use among employees. The best time to conduct random drug testing is when you notice something that's amiss. When an employee starts developing frequent mood swings, try testing him/her for drugs.
4. Inform your managers and employees
Before altering your policy to accommodate more stringent drug testing regulations, communicate to all teams and departments about your intended plan. Distribute copies of the company's drug policy among your employees, then figure out the best way to educate them on the importance of drug testing. Ensure that everyone gets word of the proposed policy. Also try getting feedback by asking the appropriate questions to your employees.
5. Indicate what happens when employees fail a drug test
Ensure that you clearly stipulate the repercussions of a missed or failed drug test in your tweaked company policy. All test results ought to be examined by a professional medical review officer. Depending on your state regulations, you could choose to implement the zero tolerance policy that permits you to terminate the contract of any employee who fails a drug test. There are other states that offer a second-chance policy. This allows employees who failed the test to attend compulsory counselling, after which they need to pass an ensuing drug test.