5 Tips to Help You Become a More Profitable CFD Trader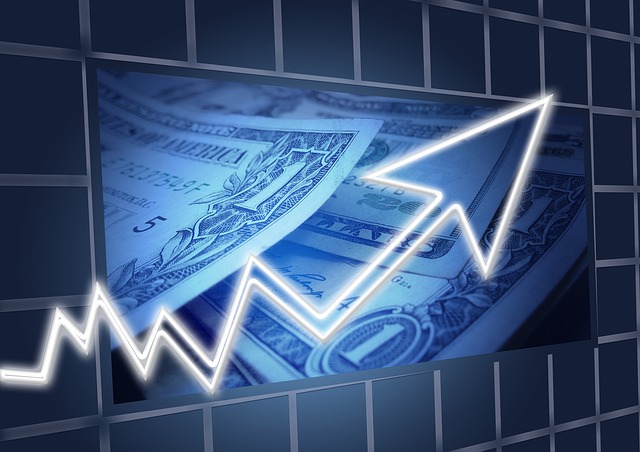 If you have been in the trade and business market for a long time then Contracts for Difference (CFDs) would not be a new term for you. However, if you have just stepped into the world of transactions and trade, CFD can be a bit confusing for you.
CFD's trading is known as the capability to speculate the rise and fall of various financial products in the market. Apart from elementary investment and reading the basics of CFD to maximize your profit margins, you also need a little bit of evaluating skills to perform well. To make your way to the top of the list, you need potential strategies and tips to boost your CFD trading output.
Here we present you a number of tips that may help you to become a professional and competent CFD trader in a very short period of time.
Maintain a CFD trading and share trading journal
Keeping a track record of all your trades by making a CFD trading and share trading journal can improve things immensely for you. Maintaining a journal allows you to get a deeper insight on the reasons regarding all your trade deals. Writing down why you entered or exited a trade can help you analyze your mistakes as well as plus points that contributed to losing or improving a deal. Try to keep the journal updated. As per many finance experts, updating a journal on regular basis, especially for your mistakes, can result in a progressive approach.
Work quickly and grab your profit
Acting quickly is the key to CFD trade success. If you work out a potential trade deal that can get you a decent profit then you might want to grab it right away. Waiting for days and over analyzing the deal can sometimes end up with nothing at all. Try to make your decisions quickly yet smartly as the market never stops for anyone.
Letting go small, regular profits in search of greater ones can end you up with no profit at all. Most of the finance experts suggest smaller steps by which they mean, grab smaller profits first. Try to acquire the profits when your trade hits 10% to 20% in the money as making small profits in the short term means more money in the long term.
Plan it out
There are two common CFD traders in the market, discretionary trader and mechanical system trader. For both the cases, you need to have a well-thought out plan to sustain in the market. The plan should comprise of certain strategies.
Starting with the entry strategy, make sure you try out a number of set ups before entering. Those who work with backtesting software like Metastock and NinjaTrader would not find this difficult rather enjoyable. But if manual testing is your only option then go for it. Even though it takes more time but it is worth the reward.
Also, plan out strategies for managing your capital resources along with that always keep the market risk in your mind. To become a successful CFD trader having a plan B is a must.
Always have an edge
One of the most important rules in CFD trading is, ''stop worrying about making money, try not to lose any.'' This is a very crucial tip to stick by. Always try to save every single penny that you have because the more you try to save the more there are chances to make. Your aim as a profitable CFD trader should be of keeping your losses to the minimal.
This can be done if you always have an edge in the market. Some common examples trading edges include, your capability to react quickly and frequently to market changes, your money management plans or your entry techniques, being patient and waiting for the right opportunity to crack a deal etc. If you have such an edge then holding on to it can benefit your CFD trading to another level.
Discipline is the key
All trading experts believe that without discipline one can never become a more profitable CFD trader. Once you have your plan and all the strategies, sticking to it is actually what matters. A smart CFD trader always knows when to exit a deal and how to take a loss. If you see your trade deal is about to hit the stop loss then exiting the position is the safest thing to do. Try to stay by the plan and do not give up on small and initial losses as what comes after the failure really matters.