5 Tips for Promoting Your Voucher Code Website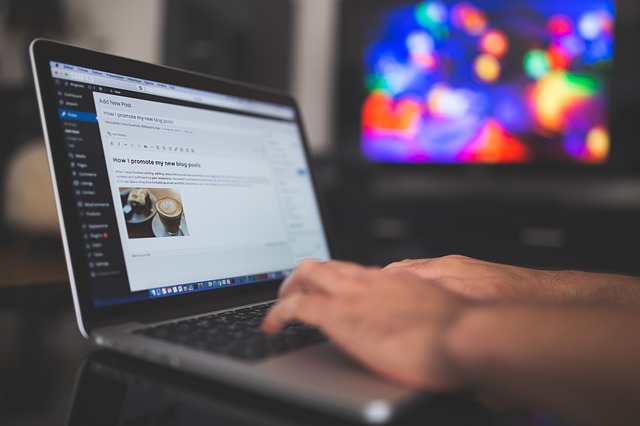 Promoting your business is crucial no matter what area of business you are in, and for online businesses this is especially true. Getting people to your site and using your services is easier said than done, and with money save websites such as voucher code sites it is even harder as they offer a broad range of vouchers for a large variety of online stores. However, there are a few key points to remember when promoting your business online to ensure you get, keep and grow a loyal customer base.
Use Your USP
When promoting your voucher code website, it's vital to focus on what will make you stand out from the crowd. With so many cost saving websites online, concentrating on your USP and making sure consumers know why they should buy from you rather than your competitor is essential. There are a number of ways to ensure your USP is at the forefront of your advertising strategy whether it be that you specialise in dining voucher codes, have the most retailers on your books, or give money to charity every month. With MyFavouriteVoucherCodes for example, they give 20% of their monthly profits to charity and every voucher their customers use adds to the amount donated. This unique aspect adds value to the business for customers (and of course, the charities) but is also a good way to connect with other customers such as ethical shoppers. Being affiliated with good causes means their customers are more aware of why they should shop there rather than elsewhere, and gathers other customers who support charities.
Use Social Media
Social Media is a prime marketing platform for any business in this modern age, with teens now spending a whopping 9 hours a day on social media, and the average person spending at least 2 hours a day on social networking sites. Tapping into this market is especially important for voucher code websites as their millennial target audience of 18-35 year olds spend an average of three minutes a day looking for coupons and vouchers for money off their shop. These minutes can really add up, and so your social media strategy needs to tap into the young shopper's market to really have an impact on your website. Create relevant, to-the-point posts with details of the best vouchers available right now, make sure your customer service is top notch and add in frequent posts on current topics. Be sure not to spam your social media with self-promotion, but do reach out to popular bloggers and Instagrammers who are relevant to your business.
Connect with Bloggers & Merchants
Following on from connecting with relevant personalities on social media, getting in touch with bloggers via their professional blog is also a great way to build relationships. Try to find relevant people such as frugal shopping, fashion and lifestyle bloggers who can discuss the merchants you offer discounts on and use your website themselves. Through blog posts and articles you can then not only get links to your website which can increase your visibility on search engines but also gain a lot more traffic as their loyal followers can browse your site and find the savings they want too.
Guest blogging and reaching out to the merchants you have on your site is another avenue to explore when trying to build links and get your name out there. The retailers you are affiliated with have reason to promote your website and will often include blog posts for free on their website, and guest blogging can promote your website to sites and audiences you wouldn't have thought of before.
Remember your Target Audience
From the design of and content within your website to your social media posts and linked articles, catering to your target audience is always essential. When running an online business which primarily caters to a young adult audience, ensuring your website has an attractive design, is easy to navigate and is well formatted is key to gaining a larger customer base. When writing content, keep in mind the merchant you are writing for and your customers as a whole. For example if you were writing for a kidswear merchant, targeting your writing toward young parents – primarily young mum's – would ensure you write for the majority of people viewing your page.
Have a Voucher Code Blog
Lastly, having your own blog with articles about saving money, shopping online and current events is a fun and easy way to connect further with your audience. Not only your audience but also employees, as you can give young writers the chance to expand and develop their skills through blogging, not to mention having a variety of blog writers gives a more varied tone and incorporates the interests of different people. If you have a writer working at your company who loves fashion, having them blog on your website means not only can they write about something relevant to your site that they are passionate about, but they can also share it across social media and spread it to others of the same interests and age.
By making use of social media and connecting with other bloggers, it can be much easier nowadays to promote your business. Being able to connect with people around the world means your customer base is endless, but it also means you have substantial competition when it comes to voucher code websites. Make sure to use your USP, connect with relevant people and target the right audience for your business.