5 Tips to Stay Productive While Multitasking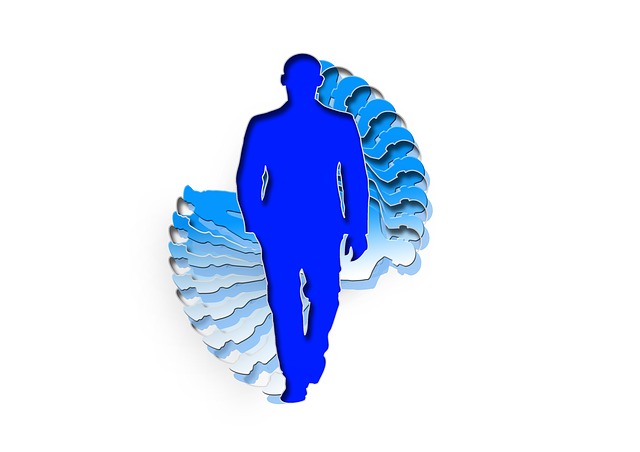 Multitasking is a must exercise, especially when your business volume of operations is small and you are growing fast. Though research proves multitasking is a productivity dampener, the end of the day feeling of being overwhelmed and drained out is a common symptom. Psychologists will tell you on the contrary that humans use only 2% of brain even if we are using it to the fullest potential. All these therefore a warning when you and your one man army for the small business you have started is now seeking growth trajectory. Some of the key points to be productive when small business need to strive in this:
1. Seek to combine related tasks
A great time saver, the essence of this strategy when adopted will allow relating to the tasks which are similar. The challenge in CRM is more and hence before starting to approach the pile of pending tasks on daily basis, weekly and once in a blue moon can be listed. Then you can start segregating them as per the function, area or domain, geography which ideally will reduce your time to accomplish the tasks. You can draw an affinity diagram that is used in quality domain.
2. Do live chat rather than calling
One of the most common methods the industry is using is a 'live chat' function that is now leveraged with IT and mobile applications spanning the globe. In a today's environment this is critical as a chat function embedded in your online business website, helps to generate response to queries instantly. This responsive feature clears the doubt, cuts down on time to resolve a query from prospective customers. Faster resolution also helps you to manage your own time which can be used much more efficiently. Chat function with different stakeholders on real time basis will help build your brand image and integrating them with mobile applications will enable you to control the function remotely. Much of the emails with concerns, queries thus can be resolved faster enabling the multitasking activities to be more intense.
In a small business, the use of simple techniques, live chat, the use of IT and mobile applications will help to save on your time which is a huge boost for your company. Try it out today, as these are the most widely used methods in small business which are multitasking as they are growing in order to take on the world.
3. Which to alternatives to cut down mundane tasks
The single business owners find paucity of time in handling CRM functions and hence the daily mundane tasks like travelling time which needs your presence can be curtailed by leveraging IT, cloud and mobile applications. Automating work processes, to gain speed, while you are traveling or working out in gym will help you to cut down on the time. This will work to your advantage so increasingly the sequencing of the tasks can be used via mobile apps that remind you in case you have forgotten. This is a boost of productivity for your business. On the client side, you can create videos of processes which are likely to come as a query from different stakeholders, which streamlines your personal time rather than addressing queries of others. Scheduling email for a time and date can save your time as well.
4. Automate routine tasks
The general work processes therefore requires your attention and you know what the frequent ones to attend are and hence routines help. Use to-do lists or personalised ERP software to manage all the routine tasks and the accomplished ones from different domains as per requirement or area of expertise (customers, IT, outsourcing, warehousing, etc.) Listing all the to-do lists will help the brain to move and work faster with time based approach to scheduling before the start of the day. Routine helps the above affinity diagram tasks to be completed as per requirements on time.
5. Prioritize the most important task
There will be times when the pressure mounts and unexpected events and tasks crop up amidst the already scheduled ones. It happens to everybody and to deal with this effectively requires the action of prioritizing within the squeezed time at hand. Tracking all tasks as per routine is necessary and if you can use IT or mobile apps it helps remote access and the job gets done. Prioritizing helps when you are in one location and attend to all the tasks at hand before moving onto other area, project or field. Chances are that you may not be prepared to handle unexpected queries and spend a lot of time to seek, here and there. So in order to be efficient you need to access documents from the cloud, or use a mobile application that helps to get the task done in a remote location.
Would you like to receive similar articles by email?