5 Top Tips to Enable You to Choose the Right System Integrator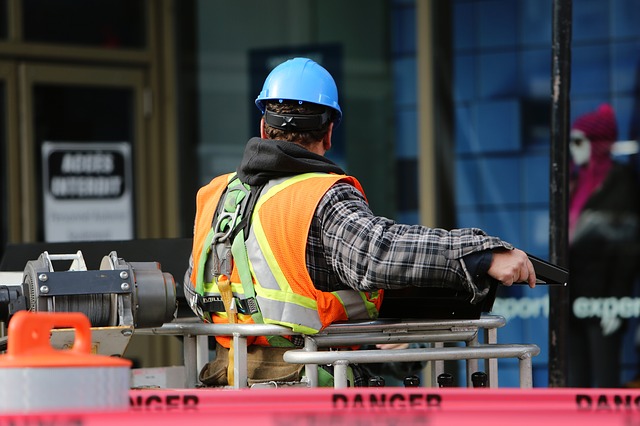 Picking the right integrator for your upcoming control systems projects can be quite a challenge. This is because there are so many companies in this field, making it difficult to make a choice. In this day and age, a business cannot go on with a project filled with delays, mistakes, cost overruns and miscommunications. This is why you need the best company in the field. These tips will help you select the right company for the job.
Industry and technological expertise
It is desirable to work with a company that has specific industry knowledge. However, it is also advantageous for an integrator to have experience in many platforms and industries. Working with a company that has past experience in system integration will make all the difference. Therefore, you should ask the company you are considering about their track record in similar projects that you want them to handle for your business.
References
A well-established system integrator should provide prospective clients with business references. This is crucial because you want to hear about the company from individuals who have worked with them before. Ensure that you talk to them and ask about their experience with the company and whether they deliver. Learning from the experiences of other people will help you pick the right professionals for the job.
Certifications
You need a company that has certifications on the hardware platform that you are using for your project. Even though lack of accreditation cannot exclude any integrator, it is definitely a plus if the company has the certification. You should go for companies that have CSIA certification. A CSIA certification shows the commitment of the company to meet the highest set standards for business and management.
Management structure
When choosing a system integrator, make sure that you know the professionals that you will be dealing with in your project. This is crucial because some companies have multiple management levels and many employees. Therefore, you should know whether you will be dealing with the lead engineer, CEO or directly with the president. This way, you will know whom to consult whenever you have a problem.
Stability of the company
You need to choose a company that has built a reputation for itself in the industry. You can achieve this by looking at the length of time that they have been in operation and the number of clients that they deal with. You should also check their turnover rate and employees that have left the business recently and for what reason. Stable companies will readily give you answers to these questions and will not feel intimidated by these questions.
You need a system integrator that has close ties and long-term relationships with the best IT OEMs. Such relationships are crucial because they enable the integrator to be conversant with new technologies and get great prices. The best integrators will also focus on the client needs and create solutions utilizing the best breed technologies. They should also have adequate staff who are able to handle all the projects that you have without any problem.
Would you like to receive similar articles by email?