5 Ways to Make Your Business More Sustainable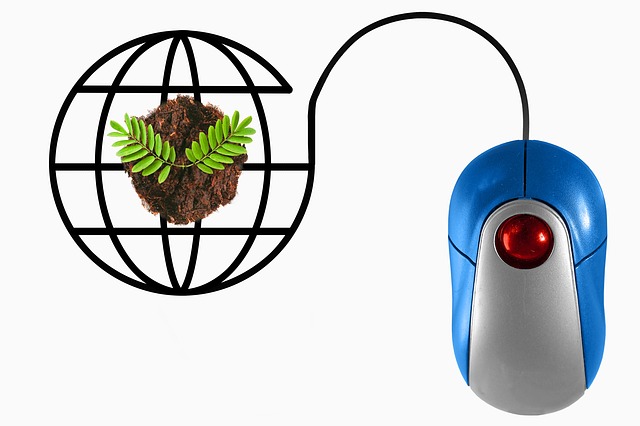 These days, business owners have sustainability on their minds. Business owners are concerned not only about the environment and the future of our planet, but also about the importance of sustainability to the success of their businesses.
Although every business is different, some good news exists: No matter your industry or the size of your operation, you can take steps today to increase sustainability and improve your business operations. Not every tip will be relevant to every business, but as you delve into the material below, you'll likely find an idea or two that you can use to your advantage.
Use Smart Thermostats to Reduce Energy Use
By turning your thermostat back 7 to 10 degrees for eight hours a day, you can reduce your business's energy bills by up to 10 percent. Today, thanks to modern, programmable thermostats, no one has to touch the dial when the end of the business day arrives. By cutting down on energy use during the hours when your office is empty, you can save some serious cash, especially during the warmest and coldest parts of the year.
Allow Employees to Work From Home
Although it can be tough to give up the element of direct supervision, it can also be highly beneficial to occasionally let trusted employees work from home. Not only will this allowance cut down on the pollution generated during the daily commute, but it also has the added unexpected benefit of significantly increasing productivity.
Update Your HVAC System to Save Money Over Time
According to the U.S. Department of Energy, a commercial HVAC system is by far the largest consumer of power in an average commercial building. A small change such as regularly replacing HVAC system air filters can be a good place to start, but by installing a new HVAC system, you could reduce energy costs by up to 20 percent. It's a step worth considering when it comes to long-term planning for business success.
Reduce Your Water Usage Both Indoors and Out
Water may seem cheap, but many businesses use much of it, and the money that you spend on it quickly adds up. Issues such as leaky faucets that are left unrepaired can actually mean gallons of extra water usage per day, while water used for landscape irrigation, particularly in drier areas, can cost your business thousands of dollars annually. No matter how your business uses water, it's worth re-examining water usage in consideration of both the environment and your budget.
Participate in Community Cleanups and Other Local Events
Helping others offers benefits including increased happiness and improved health, but did you know that community engagement can be just as beneficial for your business? By participating in a local neighborhood or community cleanup event, you'll be improving your local environment while essentially gaining some positive recognition for your business as well.
Going forward, sustainability is key for both businesses and the planet. We can all do our part while growing and succeeding together.