5 Ways That Co-Working Spaces Can Impact Your Business Startup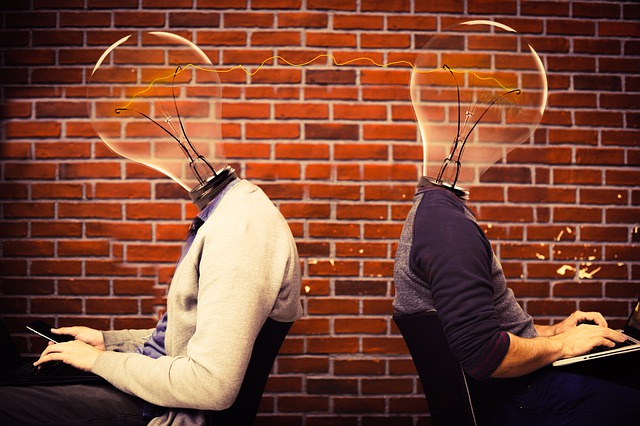 Whether you are just launching your new startup or you have an already assembled team, there are great benefits you could get from co-working spaces. Research has shown that startups that work in such spaces tend to have a higher chance of success than those that do not. Working alongside talented professionals and like-minded entrepreneurs can impact the short and long-term growth of your business. Here are benefits of co-working spaces.
Increased motivation
Startup businesses that utilize co-working spaces tend to have a higher likelihood of staying motivated and satisfied with their job compared to those that utilize traditional workplaces. This is mainly attributed to the increased interaction with other startup teams and the empowerment of feeling like you are part of a big entrepreneurial ecosystem. Furthermore, teams that always feel inspired are likely to produce best results.
Build relationships
Operating your business in co-working spaces can enable you to build relationships. Most co-working spaces will have freelancers that can assist you with services such as accounting matters, web design, online marketing, graphic design, and many more. In fact, you will have access to a full team of freelancers that can help you build your business with ease. You will also interact with these professionals in the same office, and they can help you take your business to the next level. You may also get lifelong friends or even business partners or investors for your company.
Networking events and opportunities
When you are starting a new business, your network is just as significant as your skills. One of the benefits of operating your business in a co-working space is the ability to connect with professionals in your industry. Every single day, new ideas are invented, business partnerships are formed, and problems are solved in co-working spaces. There is no alternative for surrounding yourself with individuals who are passionate, goal-driven and that are constantly generating, collaborating and testing ideas with each other.

Cost Effectiveness
Setting up your business team to operate in a perfect co-working space is cheaper than renting out a personal office space. This is because co-working spaces will offer more affordable group rates to encourage new businesses to join. Making this switch can generate adequate savings that you can use as additional funding to propel your business forward.
Make your clients happy
Before your orders start streaming in, your clients will want to meet up and discuss business. Meeting with your prospective customers in conference rooms will be more professional than in coffee shops. Furthermore, you can go to your clients with ease if there are co-working spaces in the area. With co-working facilities, entrepreneurs will have full office services inclusive of conference rooms. With co-working facilities, you should never miss customers just because you have no space to meet them.
Co-working spaces are ideal places for you to get new business ideas or your next clients. If you are starting a new business, your co-working colleagues may become your new clients. You can also use their feedback to improve your services or products before you finally release them to the world. Co-working facilities are great alternative spaces for entrepreneurs that are building their new businesses.
Would you like to receive similar articles by email?