5 Ways to Increase Sales Online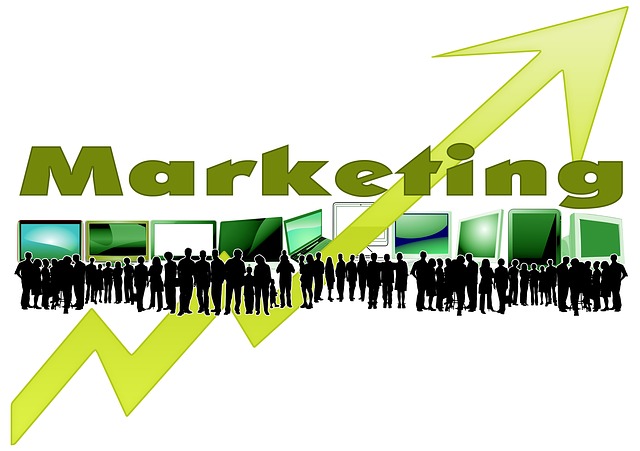 The web is a huge place. And people from all walks of life buy and sell stuff. It is basically a dynamic environment that is ruled by mostly ever changing algorithms. As such, if you want to improve your online sales and better your selling or rather web marketing strategies, you have to keep pace with these changing times and virtual environment. And under such circumstances, there are several instances, when even veterans fail to get the desired results from their online marketing strategies and techniques.
Few experts are of the opinion that by means of "trial and error" methods, you will be able to find out which strategy works best at any given point of time.
You have to experiment at all times and at the same time not lose patience and perseverance. So, here few steps or measures have been suggested by means of which you can try to increase the online sales. Check these out.
1. First focus on a single product
Even if you have several products to offer it is recommended that you display just one product on your main page. It has been observed that more products tend to confuse buyers and as a result they lose focus. So, as a seller your main aim will be to direct attention of buyers to one product at a time so that they don't lose focus.
Experts are of the opinion that it is not possible to please all categories of buyers. In other words, if you have baby products, sell these products and at the most you can sell maternity products for the would-be moms.
In this way, not only will you be able to keep track of how buyers are responding but even for the buyers they will be able to focus better on the products and services on offer. Make sure you connect with the audience by keeping provision for getting feedback of your products.
2. Pop-Up ads as web marketing tool
Pop up ads have been effective marketing tools in the past. However, you should allow visitors to choose whether or not they want to see these ads. Keeping this in mind you can keep provision for pop-ups so that your visitors can glance through the ads. However, these tools are more or less obsolete due to the fact that majority of the visitors might block these pop-ups. As such, Hover ads have proved to be effective and also increased sales remarkably. The main reason for the effectiveness of these ads is that the nature of promotions is quite enticing. You can work out an opt-in offer through these hover ads.
3. Title in sales letter
The headline that you use in your sales letter is perhaps the main bait for your prospective customers. Most importantly, the sale letter has to include reasons for buying your product or service and why the shopper will buy these products from you and not from your competitor. So, your reasons have to be convincing enough and should add value to your customers. In the sales letter, it is vital to mention how your products will solve the problem of your customers. Be honest and the same message will be conveyed in the tone of your sales letter.
4. Convince them the urgency to buy your product
When you write a sales letter, just make sure that you convince your customers why they should invest in your products and services without delay. Show them the urgency. This is usually achieved by working out a few strategies like-
Limited time offer – Ask your prospective customers to avail limited period offer during which the cost of products will be slashed by a certain percentage
Buy 1 Get 1 offer is also attractive and manages to attract customers virtually.
Offer bonus amount to the first 100
These are few tips for effectively attracting your prospective customers.
5. Quality of products and services
Last but not the least, the quality of products and services you offer should be of good so that even by 'word of mouth' and referrals, your existing and past customers can encourage their friends, peers, and close knit family members to buy your products and services in future.