5 Ways Live Video Streaming Boosts Business Growth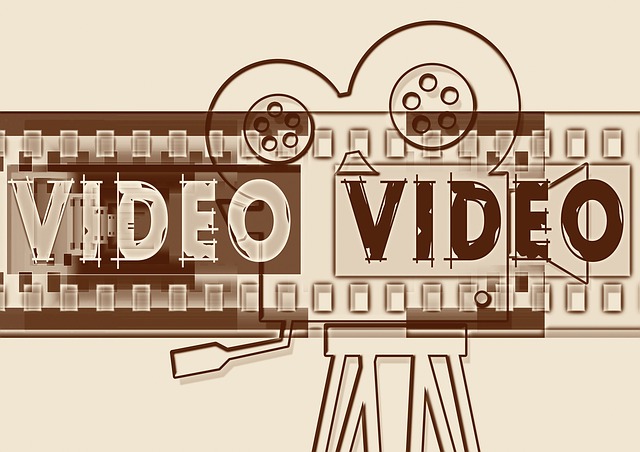 Buyers are increasingly getting used to watching and sharing short videos on social media. Platforms such as Facebook provide different alternatives for online advertisers looking for innovative ways for live streaming. Live streamed videos capture the attention of internet users fast. They provide an alternative for sellers to market products and services in ways that bolster their businesses. The human touch in live videos enhances connection between marketers and consumers. Here are four ways you can use live streaming videos to boost your business:
1. Educate your Buyers How to Use a Product
Whether you are selling a service or a product, your buyers need to learn how to get the best of your offering. Instead of preparing instructional details in written form, live streamed videos can do the trick. Coupled with customized experiences, videos are great and interesting tools for educating consumers to fully utilize products or services they purchase. Before you stream live, give your audience an opportunity to ask questions so you know what to focus on during the live stream. The other way to go about it is to stream another person using a product. This helps the audience to master other aspects of a product much faster.
2. Show Consumers How you Create Products
Consumers are clueless on how the products or services they purchase are created. If you presume they would not be interested, you need to reconsider. Increasingly, 'how-its-made' videos are becoming popular. Buyers who love your products or services would be happy to know more about your creation procedure. Use live streaming to show them how you develop products, from idea stage to the final product they find on the market. Show your consumers how much thought and work goes into creating a product. This will draw them closer to your brand and build loyalty.
3. Interview Influencers Live
Holding question and answer sessions with employees or influencers such as thought leaders and customers is another smart way to use live streaming to boost your business. Find ways to connect with influences the right way. I doing so, you position your business positively in the mind of consumers and draw more people to consume your content. Identify ways to loop your customers or employees into live streaming videos. This will go a long way in enhancing the personal aspect of your business.
4. Share News about Your Business
Instead of gathering an entire media team to announce changes in your business, live streaming videos provide an easier way out. Through live streaming, you can get news about your business out more effectively. If you are developing something new, share the information in a live streaming video so your audience knows when to expect the product in the market. This enables you to build anticipation ahead of the product launch. The trick to increase viewership of your video streaming is to inform your target audience in ahead of time so they create time for the streaming.
5. Stream Your Business Events Live
To increase the connection between you and your target audience, stream events that mark history for your business live. Whether you are holding a conference or an endorsement party by a celebrity, you can help your online community to follow the event live via streamed videos. During the live broadcast, consider engaging your followers by talking them through the event and answering their questions. This will make them feel listened to and appreciated.
Live video streaming gives you a voice in a crowded online space. It offers numerous benefits and is a trend every business should embrace to boost growth. Apply these four strategies and build a strong brand for your business.
Would you like to receive similar articles by email?