6 Signs Your Real Estate Website Needs a Redesign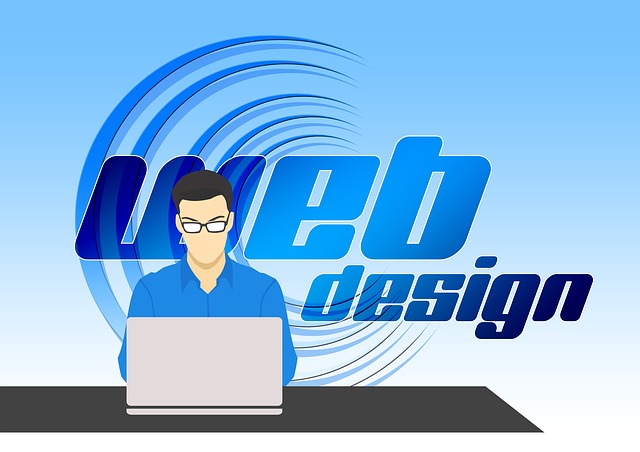 We all know having a strong online presence is no longer optional. What we sometimes still struggle to grasp is websites are an investment in the future success of your business, and it's important to view it that way. It's never 'done' or 'final,' and it shouldn't be. The nature of the web is constantly evolving, and savvy marketers and companies need to change with it. Below are seven reasons why your real estate site may be in need of a website redesign.
1. Does your current site have an "Out-dated" Design?
If your site was built years ago, it could look a bit dated. Does it set the right tone for your potential clients? Potential internet savvy prospects keep up with the rapidly changing design trends of recent years and aesthetics have changed. Cutting edge designs a couple of years ago may look tired to the clients of today.
Also, check your website compared to your competition. Where do you stand in relation? Do you have updated photography? Is your site easy to navigate? These details make the difference for standing out to potential home buyers and sellers.
2. Your Site is not Mobile-Friendly
With more users searching the web from mobile devices in 2017 than ever before, targeting the mobile market is essential. Studies show that there has been an increase of 60% over the last year in mobile device searches. With that kind of growth, it's no wonder that not having a responsive site is at the top of the list for needing a redesign. Ensuring a user can access content from multiple devices is key. Having a mobile friendly, responsive website, is crucial to looking professional. Optimizing websites for mobile, tablets and desktops is no longer just a nice site add-on. It's imperative.
3. Your Site is too Slow
Today's users are impatient. "Time is money" has never been more accurate than online these days. We've become so impatient in fact a study by KISSmetrics revealed that almost half of Internet users will abandon a site altogether if it takes longer than 3 seconds to load. That means if your site doesn't load within 2 seconds you could be causing potential guests to click elsewhere! Don't risk losing these bookings by frustrating users with a slow loading website. Not only is it a hassle for customers, but Google says that site speed is now a Ranking factor in the search engines.
4. Your Site is Not Showing up in Search Engines
Visibility in search engines is considered essential to attracting site visitors. If you are practically nowhere on search engines, then it may be time for a new website to help boost your SEO and search engine visits. Make sure your web design company implements SEO best practices. Not sure what to be focusing on for SEO in your redesign? A keyword should be used in the URL, using proper tags such as H1, title tags and meta descriptions that help the search engines understand what the site is about.
5. It's Hard to Make Updates to Your Website
It's important to make continual updates to your site by adding new specials, promotions, and things going on in the area. If updating your site is difficult, consider a redesign. Your site should not be hard to make updates to or be too difficult to understand. Make sure to hire a web developer that can quickly show you how to use a content management system that fits your experience and the goals for the site.
6. Not Getting Conversions
Are you seeing a lack of conversions? This lack of sign ups or other conversion types could be due to having a site that is hard to navigate, no clear call-to-actions, or having a complicated contact process. Maybe your users are bouncing off quickly because they are not having a good user experience.
If you think your site navigation could be more streamlined or call-to-actions made clearer, it's imperative to work with a web design company that understands the user experience and best practices when it comes to real estate web design. Check out this list of Conversion Rate Optimization Tips.
Next Steps
If any of the reasons above apply to your website, it may be time to consider a redesign. Website design is never 'done' or 'final,' and it shouldn't be. You need to be constantly monitoring your site and analytics and tweak as necessary. Make sure your site is easy to navigate, has clear call-to-actions, great photography, fast and mobile-friendly.