6 Storytelling Ideas Brands Can Try To Boost Their Digital Marketing Efforts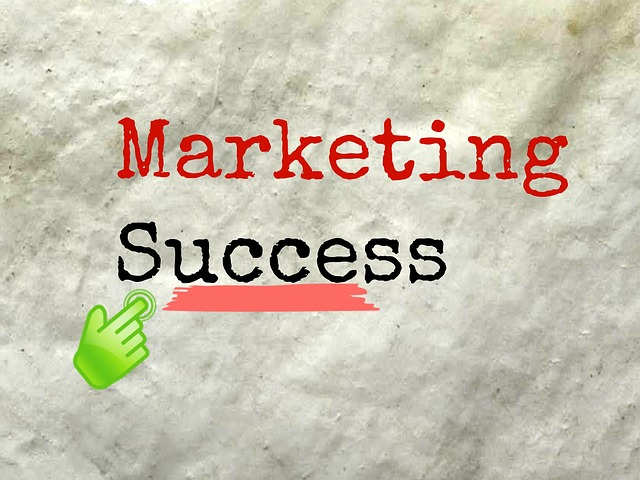 Gone are the days when simple banner advertising and mere sales promises were enough to steer consumers towards a specific choice. Now, creative and powerful brand stories or narratives are needed to boost the digital marketing efforts of your company. In short, you have to be a good storyteller in order to increase the value of our brand, influence your key audience, and engage your customers.
So, here, we are presenting 6 most effective ideas that can be followed by any brand to produce compelling stories:
1. Data-Driven Story
Telling a unique, meaningful and engaging story with data is an art and mastering it can help brands take their digital marketing to an all new level. The best thing about a data-driven story is that it engages consumers on a global scale by reaching a vast demographic and meets the increasing demand for interactive content while providing in-depth solutions to problems.
As images are processed almost 60,000 times faster than plain texts in a human brain, a visually striking content developed by collating the most valuable data can fetch the attention of your target audience instantly. Moreover, with the massive amount of digital data being created every second, it is highly advantageous to create targeted data-driven stories that resonate perfectly with your audience.
2. Mini-Advertisement
With traditional advertising lagging behind in the competition, videos are growing as the most innovative as well as popular ways to tell the tale of a brand and deliver the right messages to the consumers. However, today's digital landscape is flooded with content, which cuts the attention spans of people remarkably shorter. In such a scenario, mini-ads are intended to tap into the content-overwhelmed market, thereby driving engagement significantly. As the name suggests, these are short, crisp, and powerful videos unlike regular full-length advertisements, which bring the story of a brand to life.
It all started when Facebook came up with its experimental 6-second ads to help brands reach their target audiences through 'intense stories'. Soon the fresh format became a hit and YouTube also launched its 'Six-Second Story Challenge' in order to help businesses add to their marketing efforts.
3. Customer-centric Story
Brands can harness the power of their customers' thoughts and opinions instead of telling their own version of story. According to studies, around 92% of people rely on their peers rather than following traditional advertisements, which is enough to understand how impactful the result could be when your consumers would be given opportunities to spark up their narratives.
In fact, customer-led storytelling not only helps in building credibility but also facilitates user engagement. However, make sure that you leave no stone unturned to reach out to your key audience through strong outreach strategies and understand them thoroughly through social listening.
4. Philanthropic Story
With more and more businesses focusing on the shifting consumer behaviour, the idea of being clear, concise, and completely transparent with the brand story is getting accepted globally. Philanthropic storytelling is all about comprehending what your target audience is looking for and crafting the message accordingly into a highly-engaging story. It is an ethical brand storytelling idea where you need to research key company facts in detail and highlight useful insights. A smart and effective philanthropic approach not only pushes the digital marketing efforts of a company to a great extent but also impacts the overall performance of the business remarkably.
5. Immersive Story
As augmented reality is turning into an incredibly popular option for businesses to reach out to their target audience, the concept of immersive storytelling is also thriving. It 'immerses' an individual in an exclusive 'sensory experience' around which the story of a brand revolves, and creates a meaningful connection with people on a completely different level. Being at the nascent stage, immersive storytelling brings a whole new world of opportunities for brands and you must upskill your resources by fostering a culture of learning in your team in order to leverage those.
6. Dark Social Story
Although it sounds menacing, dark social stories can actually give your brand a significant push. Dark social is basically a kind of social sharing practice in which channels, such as WhatsApp, Snapchat, Slack, Google Hangouts, SMS / messaging, and even e-mails are used for sharing stories over traditional platforms, such as Facebook, Twitter, etc. Brands must make the most of these channels for sharing values, deriving appealing narratives, and connecting with people on a personal level. Although it is tough to track dark social in an accurate manner, it can indeed be used to the full advantage of brands.
All these six brand storytelling ideas will help you drive emotional engagement with your prospects, which will result in enhanced business performance over time and give you incredible success eventually. Just go ahead with a focused and enticing brand narrative and turn your brand into a thought leader.