6 Unusual Storage Options for the Small Business Owner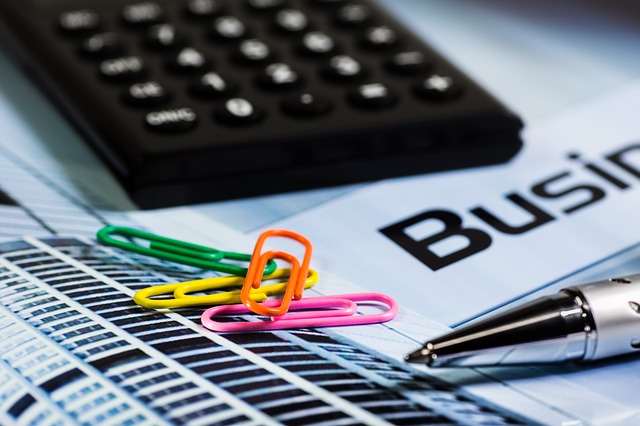 Storage is very important for the small business owner as space is often limited and precious. Making the most out of the room you have will go a long way towards improving your business. There are many different ways a business can store their stock, equipment and paperwork. The benefits of correct and useful storage solutions cannot be over-emphasised, which is why these six unique ideas will propel your business into its next stage of advancement.
1. Self Storage
One of the best storage options that a business of any size should undertake is the use of self-storage units. The reason for this is due its flexibility and security. Your company's goods will be kept under 24 hour security and you can access your stock whenever you need to. It is wise to choose a storage company that will benefit your business. This kind of strategy will benefit businesses that need to deliver their goods to their customers. They might even rent multiple units to expand their business even further.
2. Archiving Files
Small businesses need to keep track of their paperwork. They can do this more efficiently by using folders to hold various files and documents. This will ensure your important files are stored in a more organized manner, making it easy to find relevant paperwork in the future without having to search through tons of documents that may take hours to complete.
3. Boxing and De-Cluttering
The most obvious method of storage that a business can get use from is traditional boxes. How Stuff Works advises that businesses stay true to this tried and tested storage solution as clear plastic storage bins are 'great for closed storage so you can easily identify their contents, and stackable bins are where it's at for small space storage.' Smaller boxes are ideal for stationary, mail and other desk items that can be easily lost.
4. Data Storage
It isn't just physical storage that businesses need to manage, they also need to use a trusted method to store important data. Every business needs the right data protection software to ensure that all files are kept safe and secure from possible predators. Cloud storage is probably the best option for a small business as they will be able to access their information from anywhere and through any device, which is a real bonus if you can't make it into the office during the week.
5. Installing Shelves
Make the most out of the wall space in your office. If you run your business from home then you will understand just how useful shelves can be for a small company. You can use them to store all your files, folders, boxes and whatever else you need to keep off the ground.
6. Efficient Office Re-Arrangement
It is advised to opt for the most minimal sized furniture as possible, especially if you have limited space. Methods of storage will be more beneficial when your office or business space is arranged in the most efficient way possible. The BBC advises that you draw up a room plan of your office and take everything into consideration. For example, they advise that by simply, 'adapting the shelving inside a wardrobe', you can instantly create alternative storage space.
Would you like to receive similar articles by email?