7 Companies to Keep on Your Radar This Year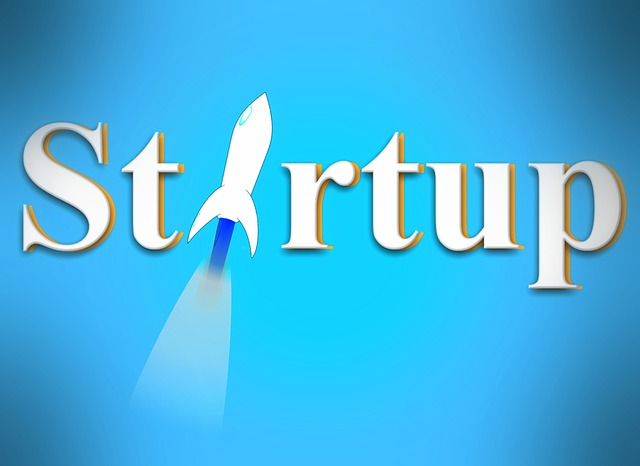 Startup companies are nothing new. Dozens (if not hundreds) of startups announce themselves every day, but hardly any make it more than a year. Whether you're an investor looking for the next big thing, wanting to keep an eye on the competition, or simply interested in learning more about up-and-coming companies, it can be difficult to determine which ones have staying power and which ones to skip. One thing is for sure, though. These companies should stay on your radar.
1. The Souled Store
When you see merchandise from your favorite big-budget movies or popular TV shows, it may have come from The Souled Store. Even though the company started in June 2013, it's just starting to make waves for its quirky merchandise. The global brand relies on pop-up stores in its native India, online sales, and partnerships with larger stores to make a name for itself. From Harry Potter to Star Wars, the company strongly believes in following your passion without fear of judgment and uses that belief to create its fun, unique products.
2. Ablacon
Ablacon's products and services couldn't be further from that of The Souled Store, but that doesn't make the company any less interesting. In fact, Ablacon is the first company to use a machine intelligence system to treat atrial fibrillation. The system uses real-time information to understand the heart condition, creating a more precise and reliable treatment. The company started with a single round of funding that raised nearly $22 million through Ajax Health and is expected to continue to do amazing things in the field of heart health.
3. Bankity
Originally founded in 2016, Bankity is a digital banking app that takes finances a few steps further. The Columbian company allows users to track expenses in real time, making it easier to learn when and how they are spending their money and adjust their finances as needed to become better savers. The app recently started partnering with traditional banks to offer credit cards to its users as well.
4. PlanetSpark
Sometimes, people want to learn but don't have the time or finances to attend a traditional college. Enter PlanetSpark. The company's gamified tech products make it easy for people not only to learn on their own but to help their friends and neighbors learn as well. The cartoons, quizzes, and other games are currently popular in 20 Indian cities and plans to continue expansion in the coming months and years.
5. Bumblebee Spaces
With rising rent costs in cities like San Francisco and New York, micro-apartments are becoming increasingly popular. Unfortunately, small spaces don't leave a lot of room for furniture or even to store your clothes. Bumblebee Spaces is looking to fix that problem. The San Francisco-based company sells beds, dressers, closets, and other furniture and storage spaces that attach to your ceiling when not in use. When you need to change clothes or are ready for bed, simply use a smartphone app to bring what you need down from the ceiling. The company currently only sells to individuals but is accepting mass market requests in the near future.
6. CowryWise
Another financial startup, the Lagos, Nigeria-based CowryWise is an automated investing app that focuses on allowing people to save money, especially those who couldn't normally afford to do so under traditional methods. The company, which is about a year old, allows users to start savings plans with as little as about 30 U.S. cents. Co-founders Razaq Ahmed and Edward Popoola hope to bring the app to larger markets in the next months.
7. Goodr
The Atlanta-based Goodr, founded by Jasmine Crowe, is a food management platform meant to improve access and reduce waste. The company focuses on allowing restaurants to get rid of their food waste by donating acceptable items to charities and other organizations. The service, which is free for charities and requires a fee from restaurants, also offers tracking services, tax benefits, and more.
Why Startups Matter
So, why are these seven startup companies so important? Because they were once investment opportunities and are now likely creating revenue for the people who invested in them. Just ask Chris Sacca. Before he became a well-known investor. Sacca was an attorney in Silicon Valley and handled venture capital and licensing transactions. By 2003, he was corporate counsel for Google and later was the company's Head of Special Initiatives. Today, he's the chairman of Lowercase Capital and a co-founder of Lowercarbon Capital. He's also known for his time on ABC's Shark Tank and for his investments in many leading tech brands.
Are you considering investing in a startup company yourself? Doing so successfully is one part knowledge and one part luck. Look for companies that offer something unique, such as the food savings, or something that many people will be interested in, such as low-income savings accounts. When it comes to luck, simply go with your gut. If something feels like a bad fit for you, then it probably is.