7 Shopify Integrations Will Help Your Business Run Much Smoother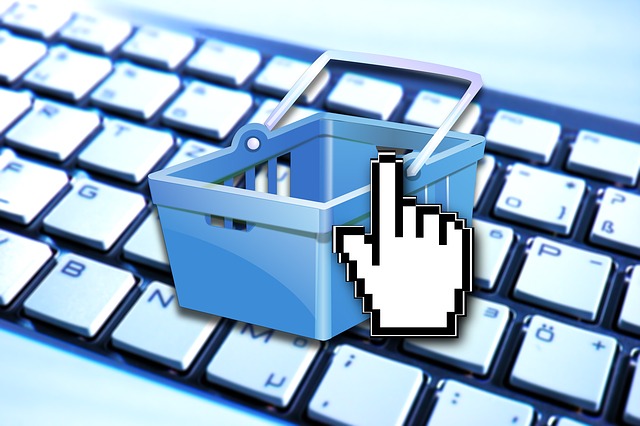 Running an ecommerce business is difficult as it is. Marketing the product, managing inventory, and keeping customers happy is nothing short of a juggling act. Platforms like Shopify provide the foundation for running a smooth ship, but it's not always enough. Ecommerce business owners keen on creating a more automated and efficient business flow need solutions that have no issues integrating with ecommerce. After all, Shopify integrations can easily become the saving grace you're looking for.
The power of Shopify is already evident: major businesses like Budweiser and Tesla use the platform to inform and sell. Think of Shopify integration like an additional boost to your already existing online store. Comparatively speaking, if your shop is like a decent two-bedroom home, consider integrations to be the renovation that makes everything in your house look and feel better. Here are how different integrations can give your ecommerce business the upgrade it needs:
1. WordPress
Combining Shopify and WordPress may seem a bit paradoxical, but there's a method to this madness. When Shopify announced the WordPress integration feature, they knew what they were doing: after all, WordPress occupies more digital space than any other hosting platform in the world, and Shopify needed a way to capitalize on and attract those customers.
With WordPress integration software, you don't have to worry about overhauling your existing site. Simple and intuitive "Buy Buttons" can be placed on your WordPress site for easy Shopify checkout processes. With this option, there are three WordPress/Shopify themes to choose from, each unique and highly customizable.
2. Podio Integration
Podio is a collaboration software that allows team members to effectively work on team projects. There are several different use cases for Podio, including project management, CRM, and product planning & development. When integrated with Shopify, it can become your primary inventory, production, and distribution management system.
For example, Beardbrand, a men's grooming ecommerce site, uses Podio to stay connected with business partners and manage vendor and customer lists. Eric Bandholz, Beardbrand's CEO, considers integrated Shopify products like Podio to be the backbone of his business.
3. Square
Compared to a year ago, the amount of payments handled by Square has increased by 34%. Many merchants choose to use Square, so it's no surprise that there are ways to integrate the electronic payments software with various solutions that integrate with Shopify (currently, there isn't a direct Shopify-to-Square integration). For ecommerce store owners who use other payment processors, like Quickbooks and Paypal, there are also other integration solutions.
4. Aftership
Aftership is just one of many shipping integrations offered by Shopify, and it's certainly one of the best. This free (up to a certain amount of shipments per month) service automatically imports all shipments into one centralized area, and gives your customers the ability to track their packages via a branded tracking page. For a premium fee, the software will even send email and text delivery notifications. Over 35,000 Shopify ecommerce owners use Aftership, and it's perfect for beginner entrepreneurs who are just launching their online stores.
5. BetterShipping
BetterShipping can be used to complement other shipping integrations like Aftership. It automatically calculates different shipping rates depending on the location of the customer, ensuring that shipping costs don't cut into your profit margin and hurt you in the long-run. You can also use the app to charge more for shipping certain products (such as if it weighs more, for example) or allowing free shipping after a certain amount is added to the cart.
6. Oberlo
If your ecommerce store consists of dropshipping, then there's no better way to handle it than using Oberlo. Oberlo allows you to pull product information directly from manufacturer sites like AliExpress: this includes everything from the product descriptions to photos and sizes and dimensions. You could essentially siphon hundreds of products within minutes using this app, and it's a must-have for many entrepreneurs.
7. Mailchimp
Every ecommerce owner should have a strategy for email marketing, and it begins with email marketing integrations. Mailchimp is free for users with under 2,000 people on their contact list, and plans kick in thereafter. Still, when you integrate the two, the result is a highly powerful combination.
With each purchase, emails are automatically collected, and you can segment your listed based on different factors like what type of product the customer purchased, what country or state they're in, and the frequency with which they purchase from your site. This data can do wonders for your marketing strategy, creating the ability to send highly-personalized, targeted emails based on the data collected.
Would you like to receive similar articles by email?