8 Easy & Inexpensive Tips To Go Green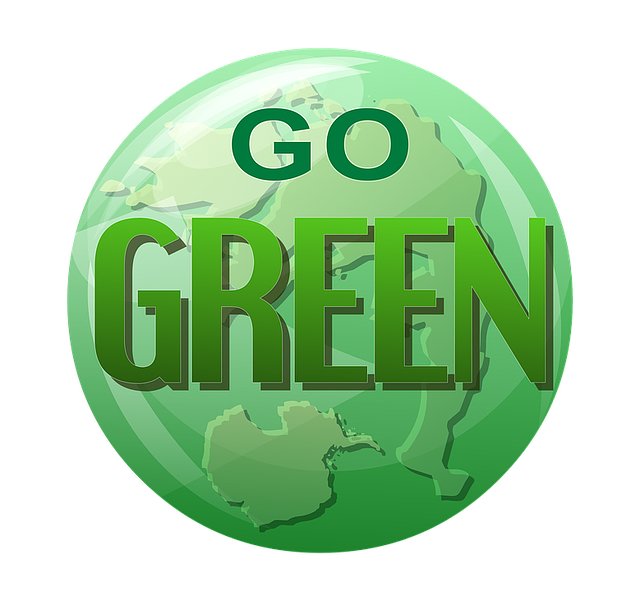 Are you thinking about going green, but you're worried about your budget? Thankfully, going green is easier and more affordable than it ever has been in the past. Here's a quick look at 8 different tips that you can use to go green in an affordable fashion.
1. Set Your Thermostat Properly
If no one is home, don't heat or cool an empty house! Many of us have smart thermostats nowadays, so consider setting it to 68 for heat when the house is empty, and 72 for cooling. Every degree makes a big difference when it comes to saving money and energy!
2. Get Cloth or Canvas Bags for Shopping
Invest in cloth or canvas bags for your shopping trips. Not only will it prevent you from having an influx of plastic bags, but you can save time and money by just having your own bags – some stores even offer a discount if you bring reusable bags.
3. Eliminate Disposable Items Entirely
Don't just go for buying recycled items – get rid of disposables entirely. Take the time to see what you can eliminate easily and see what a difference that it makes when you're looking at your carbon footprint as well.
4. Pay Bills Online and Go Paperless
One of the easiest ways to go green is to pay your bills online. Not only that, but consider going paperless – some companies will give you a little bit back on your bill if you do. Who wouldn't want to save money and get fewer bills in your mailbox?
5. Carry Around a Reusable Water Bottle or Coffee Cup
When you're home or in your office, consider having a reusable water bottle and/or coffee cup. If you want to help your business go this direction, consider offering stainless steel promotional bottles and mugs so that they can make the change easily and so they can think about what they're using.
6. Go Shopping at the Thrift Store!
Don't get new items if you don't have to! Instead, take some time to go to the thrift store and see what they have available to choose from. Then, you can save money and you're not contributing to waste clothing.
7. Consider Carpooling as An Option Over Driving Alone
If you can carpool with someone to your job or other activities, consider doing so. Look into ride share options and see what is going to work best for your needs. It'll save you money and it's good for the environment.
8. Cut Down on Paper Use by Using Apps for Coupons, Movie Tickets & More
There's an app for everything nowadays, so it's definitely time to consider what it is that you can do to save paper. Get coupons via apps, get your movie ticket stubs online, and find other ways to save paper by using your phone instead. It really will go a long way and reduce a lot of waste in the long run, as well.