8 Best Ways to Engage Customers in Your Ecommerce Website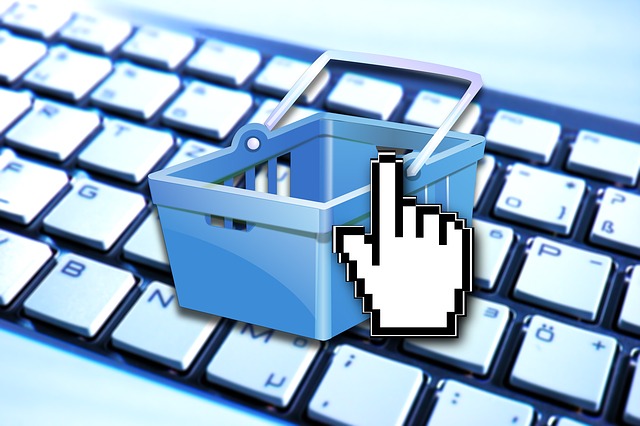 Does your website talk to people? Is it fun, exciting and engaging? How interactive is your site? These are just some of the most important questions you need to ask yourself if you want to have a killer ecommerce website. Many companies simply put their literature on a website hoping this will be enough to create maximum online impact. Well, that is hardly the case! This is the worst mistake you can ever make.
Web visitors need variety; they want something new every time they visit your site; something that is totally different from the offline literature they are used to. In other words, you need an ecommerce website design that uses the latest features of the internet to communicate to visitors in an engaging manner. A site that does not interact with the user but merely informs is as good as dead! So how can you make your site highly interactive? Here is how.
If you want to successfully sell online then having an interactive ecommerce solution is an obligation you cannot avoid. Your first line of defense is to have all the engaging graphic elements on your pages depending on the type of product you are selling.
Having done so, you must now go ahead and make your site easily navigable. Visitors hate complicated websites that are difficult to navigate. The interfaces you use should be as user friendly as possible.
Make sure that the website can interact with social sites. All you need to do is to provide room for social bookmarking so that your site can have a vibrant social presence. Sites such as LinkedIn, Facebook and Twitter now command huge traffic of users who can easily be converted into customers. It is all too simple – have a share button that links into these sites.
The most important page of any ecommerce website is the product detail page. Give enough detailed and descriptive information about the product here. Organize it well so the benefits of the product are clearly illustrated. Make it easy for the visitor to be persuaded that they can add the product to the cart in a quick, secure and user-friendly manner.
Apart from detailed information, you also need to make sure that the information on your site is well organized in a way that makes it easy for prospective customers to find what they want.
Engage your customers by adding features that will enable them do more than clicking on the "add to cart" & "Check out" buttons. Include elements for customer profile, adding pictures and leaving contact information. You can also include games or scope for allowing customers to participate on product improvements.
Avoid spreading information that can be contained in the same page to other pages to minimize the browsing time customers need till check out when they are searching for a product.
To retain customer loyalty, provide room for contact information on relevant pages so that customers do not feel they are alone in the store.
But most importantly, keep the design simple but meaningful by avoiding excessive use of images and animations. The design and functionality should be user-friendly and meaningful in order to give the shopper a quick and intuitive user experience.