8 Ways to Outshine Your Competitors at Events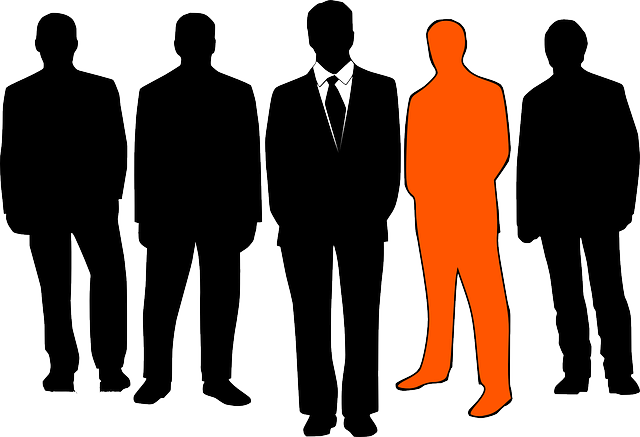 The key to a successful exhibition, ultimately, is to draw crowds to your display stand. To do that, you'll need to be able to be better than your competitors' stands. Have you ever attended one of those events and walked past rows and rows of stands that all looked basically the same? If so, you know that in order to draw attention, you need to outshine the competition. Take a look at some ways you can do just that.
1. Don't Shy Away from Your Brand Image
Before you start getting creative, it's important to remember not to abandon your existing identity. If you already have an established brand, prospective clients who are familiar with your company and trust it will be looking for you. Using your signature colours and existing logo will help those customers spot you in the crowd. It's fine to get creative, but don't be so creative that you're unrecognizable.
2. Create an Online Buzz
Make sure that there are people looking for your stand specifically when they get to the event by using social media to drum up excitement. Create a hashtag for your exhibition and promote it on Twitter, Facebook, and any other social media you use. You'll have the advantage of people who are looking for you specifically, and their presence will draw others who want to see what the crowd is all about. Also, use location-based services so that your visitors can check in at your stand – that way, their followers will see it and want to check you out too.
3. Give Something Away
It's no secret that people love to get things for free. Branded merchandise can be a good way to cement your name in people's minds. Give people something useful that relates to your niche – if you're in computing for example, give away USB drives that have been sneakily pre-loaded with extra information about your brand.
4. Hold a Contest
Another good giveaway option is to have a contest – that way, you can give away bigger, but fewer prizes while still engaging lots of people. People who want to enter can fill out a survey or contact form for a chance to win – that way, you'll get plenty of leads. It's win-win.
5. Bring Something New
Events are the perfect place to launch your latest product or newest concept. This is especially important if you are an established brand. Don't give anyone a chance to think that they've already seen everything that you have to offer. Use noticeable and quality display tools for exhibition stands, like banner stands, pop-up displays and poster frames to display pictures and information related to the new item.
6. Hold a Live Demo
Video demonstrations and informational materials are important, and you need them. However, nothing grabs attention quite like a live demo. Pick someone who's good at interacting with a crowd to perform the demo – you want a high level of audience engagement. This will give your visitors a chance to see just how your product works and get their reactions and feedback at the same time.
7. Mix Up Your Promotional Efforts
It's not enough to just have a literature stand full of pamphlets, or to just have a video demo. You need both. Some people are visual learners and prefer to watch a demo, while others absorb information better by reading. It's also important to have plenty of staff members manning the stand – there should always be a friendly face ready to answer any questions a visitor might have. Basically, you want to make sure that you're ready to reach customers on whatever level they prefer.
8. Don't Forget to Do a Test Run
Sometimes things look great on paper, but not so much when you actually set them up. It's important to do a dry run to see what your stand will look like when it's set up at the event. Set things up in your workplace so you can get a feel for how much space you'll be occupying and what it will look like to people walking by. Make sure you do this early enough so that you have time to tweak your display materials if necessary.
By following these guidelines and with the right tools, strategies, and preparations, you'll easily be able to outshine your competition.
Would you like to receive similar articles by email?