Advantages of Businesses Accepting Credit Cards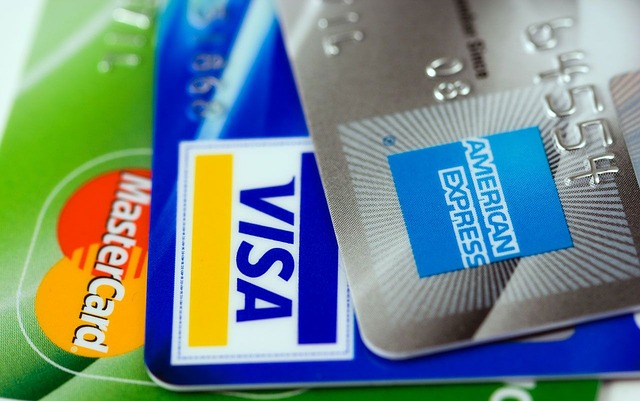 Many customers only deal with businesses that have credit cards as payment options. They can decide to restrict their transactions to businesses that have a provision for credit card payments. This is an important consideration for modern and competitive businesses. If you run a business and enable payments to be made through credit cards, you will gain a competitive advantage over those that do not.
Decline of Cash Transactions
Debit and credit card payments continue to be on the increase as fewer consumers choose to use cash or checks. There has been a steady decline of cash and checks being used for transactions over the years.
Along with the increased use of credit cards by consumers as well as digital ways of making payments, credit sales are likely to be higher than cash sales. The increase in sales helps to cover the costs incurred by business owners who accept credit cards.
When you lack the payment option of credit cards, you make it necessary for customers to have cash when they need to make purchases. A business that accepts credit cards has the advantage of being able to transact with people who do not have cash with them. This means that sales can be completed without limitations and you will have access to more prospective consumers.
Incentives for Customers
Processing credit cards also gives you the opportunity to offer your customers incentives such as loyalty cards that will attract more customers and keep the ones that you already have. Contrary to popular belief, credit cards do not complicate the business process.
Variety of Processing Options
With a variety of options available, you will be able to identify processing options that your business needs and a budget that can comfortably accommodate these. Read more about visa debit cards. Credit cards are a vital component of modern businesses. Customers usually prefer them because they are convenient and readily available. More businesses are able to accept a minimum of one card.
Reliable Payment Option and Credibility
Cards are beneficial for both you and your customers because credit card companies deposit the money into your business account. This spares you the challenges of invoice collections, securing funds and other payment alternatives. When you accept credit cards, you gain credibility and sales are likely to rise because customers tend to make more purchases and spend more when they use credit cards.
Generating Sales
Credit cards are useful for generating sales. They can help you prevent losses that would be incurred if you do not make adequate sales. Accepting credit cards will be convenient for a wide range of your customers who do not carry cash around with them. Making the choice to accept credit cards is an important step in the right direction when dealing with modern commerce.
Convenience and Flexibility
Credit cards are a popular payment method owing to their convenience and flexibility. The high demand for credit cards in the business world as well as the increase in online transactions makes it necessary for more businesses to consider processing credit cards. Credit cards enable customers to make larger purchases, are simple to use and ease the purchasing process for customers.