Amateur Property Investors: How to Get a Good Start on the Property Ladder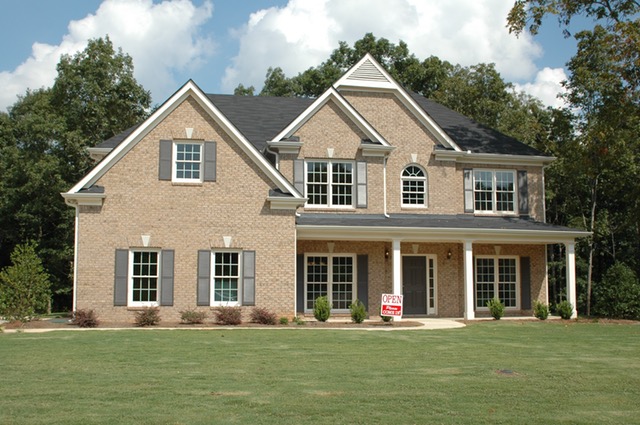 Property investments have become a major source of income for many people around the world. In fact, many budding investors have turned it into a full-time job that allows them to work their own hours and use their skills in creative ways to buy and sell properties. However, it's not easy getting onto the property ladder and there are several hurdles you need to overcome.
To get you started on the path to a dream job here is some practical advice that you can follow to ease the journey to becoming a property investor.
Start Smart
Perhaps you already own some property. Maybe you've come into possession of a home that you aren't sure what to do with and you'd like to turn that into a regular source of income. Or maybe you don't have a single penny to invest in a property yet.
Those situations are all fine. It takes a lot of work to get your start as an investor and it can be done whether you're working a regular 9 to 5 job or you're currently renting out a property to random tenants. However, it's important to note that the nature of investing means that you've got money to spend in order to turn into more money. As a result, you need to have a considerable amount of savings or cash to invest in a property in order to start receiving rent.
Selling and renting your property is a good place to start, but an even better way to begin is to consider a 1031 exchange. This is incredibly beneficial if you haven't got a clue about the property you currently own. If you're unsure about the building condition, the maintenance costs or even the tenants, then you should consider exchanging the property for similar properties to get a fresh start. In some cases, you might be able to exchange a single property for multiple ones with a 1031 exchange which could practically double, triple or even quadruple your current income from it.
Know Your Market
Budget properties are often cheap for a reason. Whether it's because it's in a bad neighbourhood or because it's far from local amenities, there are a lot of factors to consider when purchasing a property for investments, especially choosing the right mortgage lenders.
However, some budget properties are absolute steals if you do enough research and understand the market you're in. For example, if an area is far from local amenities then it could be a location that's due for renovations or improvements in the near future. Once a train station and a couple of stores are built near that property, its value will skyrocket and you'll make a massive profit should you invest in it.
Always do your research and don't try to tackle several markets at once. Start small in your area, understand the types of amenities and qualities that buyers would gladly pay money, then build on your experience. It's important that you invest in properties that buyers actually want to pay money for, not a property that someone would buy out of necessity or due to a lack of choice.