Amenities for Employees That Improve Company Culture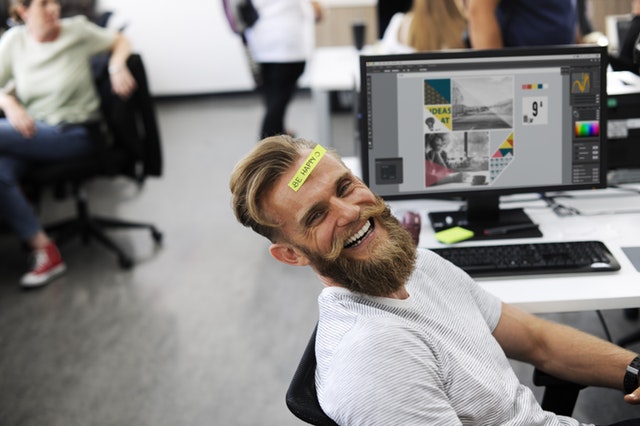 Now more than ever, company culture has become one of the most important things a business can invest their time and resources in. People want fulfilling careers they actually like doing for a company they like working for.
Mission statements and values play a part in this, but nothing says how much a company appreciates the individuals who work for them more than employee amenities.
When workers know you care about their wellbeing by making certain perks available to them, the more likely they are to stay, recommend your business, and do even better work. Here are a few amenities you should consider incorporating in your company today.
There's No Place Like Work
If you make the environment of your business as tailored to your employees as you can, the more likely they'll want to come to work instead of stay at home. Of course, it's impossible to meet the needs of every employee, but you can get pretty close by offering flexible working environments.
Think about the work flows and styles that are conducive to your company specifically. If your business requires more collaboration among employees, you may need custom office tables instead of the standard cubicle. Even having alternative work spaces throughout the office with comfy couches and armchairs can give the semblance of being home and put employees in a more relaxed state. This can help relieve stress and increase productivity.
Another way to help relieve employee stress is by offering safe places — such as lockers — to store their belongings. Wood lockers are aesthetically pleasing and safeguard items when employees leave their work area for an extended period of time.
Live Long and Prosper
Although health can be something many of us take for granted, employees do appreciate having wellness perks. To combat some of the issues associated with office work, many businesses offer free gym memberships to their employees to encourage a more active company culture.
Other options businesses take advantage of is having on-site medical professionals. Having office doctors and nurses eliminates the need to miss work while also providing much needed health care to employees.
However, if these choices seem a little too expensive, consider offering incentives like giftcards or movie tickets to employees who live active and healthy lifestyles. You can also compile a list of preventive health apps employees can download to monitor their wellbeing as well.
The Way to the Heart Is Through the Stomach
Things always seem better when your stomach is full. Companies are catching on to this fact and are now stocking up on free food for their employees. It's hard to be sluggish and unproductive when your dietary needs are taken care of. If you want to go all out, you can add a cafeteria to your office.
However, a few healthy snack options in the breakroom will suffice as well and give employees energy to tackle the day. As a treat, you can provide catered food from popular restaurants or hire food trucks to come to your office parking lot. Try killing two birds with one stone by making lunches a corporate event and have employees eat and converse with one another.
Nothing brings people closer together like food can. So fill your pantries and vending machines with healthy food options and have a company meal together every once in awhile. Not only will you be filling the bellies of your employees, but facilitating a more connected and cooperative company culture.
Company culture is influenced by many things. HR utilizes feedback from the employees, pay, and the training and recruitment of workers to make a work environment a better place to be. However, to really improve morale and have a company culture that's envied by all, you need to put employees first.
By giving employees amenities like flexible work areas, wellness programs, and free food, you show the people that work for you that your company not only appreciates them as employees, but care for them as human beings as well.
Would you like to receive similar articles by email?