Awesome Tools for Small Businesses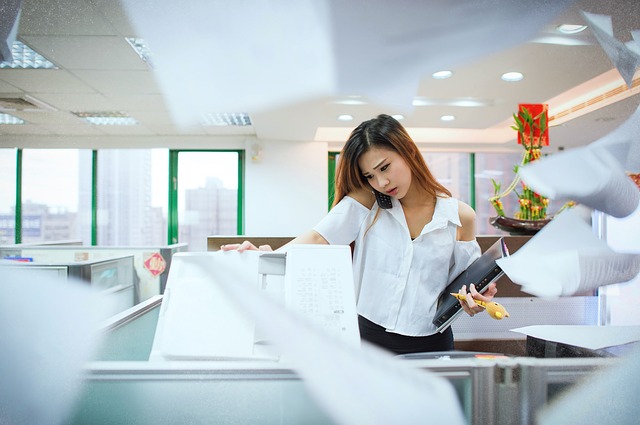 If you're running a small business, it can sometimes feel like there's nothing you can do to approach the effectiveness of a big business. This isn't necessarily the truth, though! Some big businesses are run awfully, despite their huge profits.
Take advantage of the relatively small size of your company. The measures you take will be easy to implement. The benefits will be noticed very quickly. Here are some great tools and services that any small business owner should consider.
CRM software
That's customer relationship management. Many believe it's always easier for small businesses to maintain relationships with their customers. This isn't necessarily true. The chances are you don't have surplus employees just to ensure your customers get perfect individual treatment. That would obviously be amazing, but it takes a lot of money to be able to do that. Small businesses are more likely to have a heavier workload relative to the number of employees.
Thankfully, customer relationship management software exists. It allows you to record and keep track of interactions, along with customer information. The information stored can include several social media information that is automatically fetched. Keeping it all in one place in this manner is exactly what you need to keep business running smooth! You can also use this software on your smartphone for added efficiency. If you are thinking of launching a new product, you'll have the data there to work out which customers will be best marketed to.
Virtual business address
A small business owner may not want to use the actual business address for customer or client interaction. More importantly, the address on your business's website is accessible for everyone. This can be a problem for two reasons. The first reason is that many people judge your company's success on its location. Many will assume if your business isn't in the big city then your business is probably struggling. The other reason is privacy; if your small business is based at or near your home, you may not want that address being given away.
Solution? Get a virtual business address! You can rent the rights to use a particular address owned by the particular service. This address will usually be based in a prestigious city rich in successful businesses. Any mail that gets sent to that address can then be forwarded to you at your actual physical address.
Inventory management
Do not underestimate the devastating effects poor inventory management can have on small businesses! Your inventory is most likely what's going to be making you profit. If you're not keeping track of it correctly, then you could be in trouble. It is, after all, one of the major reasons that small businesses fail.
When you think about how bigger companies manage their inventory, you can probably guess the answer pretty quickly. They have the money to hire a lot more employees! When you don't have the capital to hire inventory specialists, or simply need to save that money, that doesn't mean you should miss out. Automated inventory management can help you keep track of your stock.
Would you like to receive similar articles by email?