Four Benefits Of Accelerated Learning For Business Professionals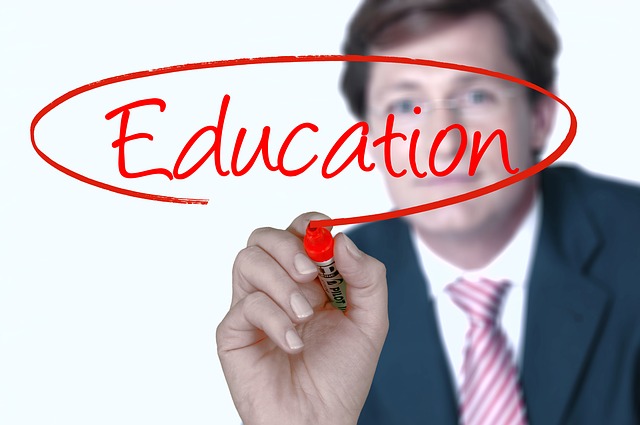 Do you work in a business setting right now, or are you planning to change careers and become a business person? Maybe you even plan to start your own business, while you chase your entrepreneurial spirit. While you'll find arguments that people don't need a business degree, there are many things this type of degree can give you that are well worth going to school, no matter what your age.
Even if you are already working as a business manager you can benefit from a little extra schooling. While college may not be cheap, there are options for people of all ages and all financial statuses. First, here are some of the good reasons to go back to school.
Gaining More Knowledge And Skills
Going to college for a business degree is very likely going to let you face down situations you would actually have when running a business. You will be exposed to information that everyone at the helm of a business can use. It also gives you a good head start at learning to manage money as you figure out how to afford your tuition!
It's never too late to go to college. With such a competitive job market out there it makes sense that you'd want to get your leg up in any way you can.
Better Transition Into Job Change
Not only do you want to make sure that you are prepared for the competition when it comes to getting ahead in, or starting, your career, but if you've decided to make a career change you also want to make sure that you can compete and have the knowledge needed to transition into a new job or a new position.
Going for your degree in a field that you haven't been working in can give you a leg up when it comes to making that change. Plus, with the ability to get your accelerated business degree online from schools like GMercyU, you don't need to miss days at your current job and you can get your degree in a speedy way, so you can begin your new career path that much more quickly.
More Credibility In Your Current Position
If you aren't looking to change careers, but just want to move ahead in your current one, college and that accelerated degree can also benefit you this way as well. By schooling online and fast you can keep working full-time.
Another bonus of going back to college for your job, while on the job, is that you may be able to get employer assistance for paying for your schooling. You also prove to your employer that you have the drive to climb the ladder and be a success in the field of business.
Make More Contacts
And, of course, going back to college as a career professional you open yourself up to meeting and making more contacts. Whether you make acquaintance with your professor that can help you with your job transition, or you meet some other driven entrepreneurs in your classes and decide to go into business together, you open yourself up to more opportunities.
You may also find that you make more business contacts outside of school as you work on your college assignments, whether those are in person contacts or people you start to speak with online.
There are many reasons to get your business degree. There are even more reasons why you should take accelerated courses so that you can get your degree faster and move ahead faster in the world of business.
Would you like to receive similar articles by email?