The Benefits of Hiring an Accountant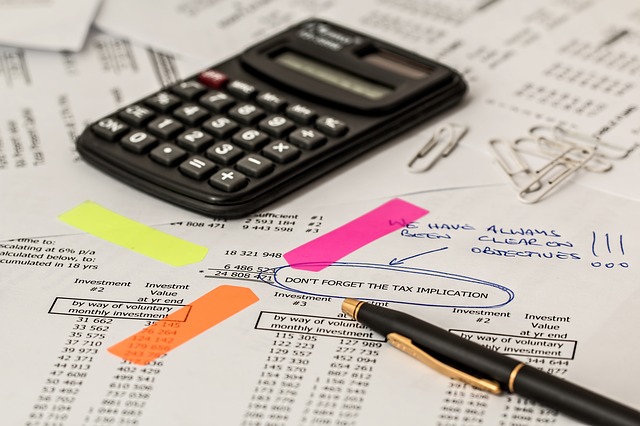 Whether you are a small business, self-employed or even just looking to cut a little aggravation out of your life, it is time for you to think about hiring an accountant. An accountant is someone who is meant to help you with your financial situation, and there are plenty of reasons to find a good one who will take on your accounts and with whom you can consult at least once a year at tax season. Even if money is a bit tight, take a moment to think about why you might want to hire an accountant for your own uses.
Tax Breaks
In many cases, a tax accountant can pay for themselves in tax breaks. Most people don't know what tax breaks are really out there, and which ones they can legitimately take. Taking the wrong tax break can lead to audits and unpleasant meetings with an agent from the Internal Revenue Service, and that is something that most people want to avoid! An accountant can really make a difference at tax season alone.
Credit Repair
Are you someone who has bad credit? The truth is that there are plenty of people who do. Bad credit is something that can haunt you throughout your life, making it difficult to do everything from buying a house to taking a trip. In some cases, it can even prevent you from getting a job. An accountant will be able to take a close look at your finances and show you what the issues might be. They can tell you how you got into the situation you are in, and they can also tell you how to fix it. This is something that can make a huge difference to your financial future.
Retirement
No matter what you are doing right now, you cannot plan on doing it forever. Retirement may look very far away, but any financial adviser will tell you that there is no time like the present to start your planning. An accountant help you figure out how to plan for the years ahead, and they can tell you how to invest your cash so that it continues to work for you. This is something that can make a huge difference to your life in the years to come.
Less Hassle
As your life becomes more complex, your taxes are going to become more complex as well. While taxes are easy to handle when you are on your own with one source of income, you will find that it gets a lot tougher when you are looking at situation with multiple streams of income, property and dependants.
Employer Issues
We don't like to think about it, but the truth of the matter is that many employers do not pay us everything that we are worth. Sometimes things get lost or forgotten, and even you might not know that you are not receiving everything that you are due! If you are someone who is concerned that your company is treating you unfairly, you'll find that an accountant can tell you for sure. For example, if you are getting ready to leave your old place of employment, you'll find that you should have your accountant look over things to make sure that you are getting everything that you are owed. For example, things like vacation time and withholding should all be on that list!
The world of finances and taxes are tough, so make sure that you have a professional accountant on your side.
Would you like to receive similar articles by email?