Blog Traffic School: How To Get More Visitors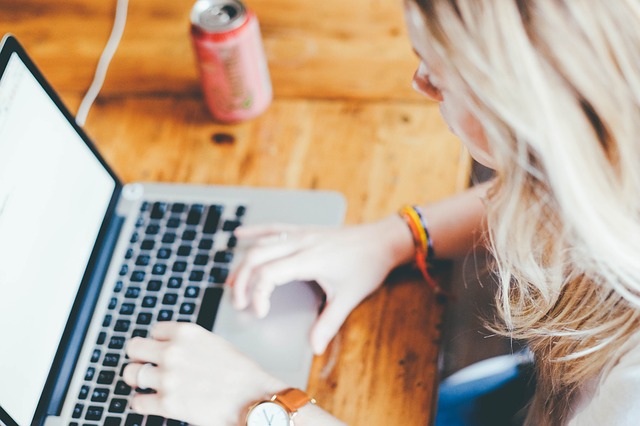 No one likes the idea of talking to themselves, but that is exactly what you will be doing if you don't attract people to visit your blog. With so much competition out there these days, it can be a very difficult task to get unique users to your site, but if you follow certain techniques, you give yourself a much better chance of achieving success. So, let's look at a few methods you can use to bring in more visitors to your blog.
Come Up with a Catchy Title
If you have yet to launch your blog in the first place, making sure you register a catchy title with a service like https://www.shopify.com/domains should be your first port of call. Remember, it needs to stick in people's minds and also be simple enough for them to share so avoid using numbers, hyphens or obscure phrases. If you already have a blog that doesn't seem to be doing as well as you think it should, it may be time to start thinking about coming up with a new name and relaunching it.
Interact with Other Bloggers
Though it may feel like you are on your own while your are blogging, it can end up being very much a team effort. Try to find other bloggers who share your interest, subscribe to their blog and find out what they regularly post about. You can develop a connection with them by leaving comments on their posts and starting an online conversation. When you are writing your own posts include backlinks to their blogs too. You can also drop them a quick email to let them know about your post.
Blog on a Regular Basis
You need to make sure that you are blogging on a consistent basis and the best way of doing this is by creating a schedule and sticking to it. Obviously, you may need to make some changes to it down the line, but having this rough outline ensures that you are not left scrabbling around looking for topics. When you write a new post, make sure to shout about it using your social media accounts and email subscriber list.
Make Sure Your Content is Visible
You want to make sure that your content is visible on all search engines, so check your blog privacy settings to ensure that you are not excluding any of them. There are theories all over the internet about how you can improve the ranking of your posts, but all of them will share the same advice that the best approach you can take is creating original, high-quality content that utilise some carefully chosen tags.
Speak to Your Real Friends
Most advice that you find online is related to finding followers online, but having a core audience of friends and family is still very important. Always give them a nudge whenever you have a new post and ask them to speak to other people in their own social networks to get you some new followers.
Would you like to receive similar articles by email?